Welcome aboard MV Bel
Built in Sydney, MV BEL presents guests the opportunity to step inside another world. Sydney Harbour Yacht Charter cruises options include exclusive destinations, unfrequented by even Sydneysiders.
MV BEL takes guests to untouched estuaries, secluded bays and past jaw dropping real estate.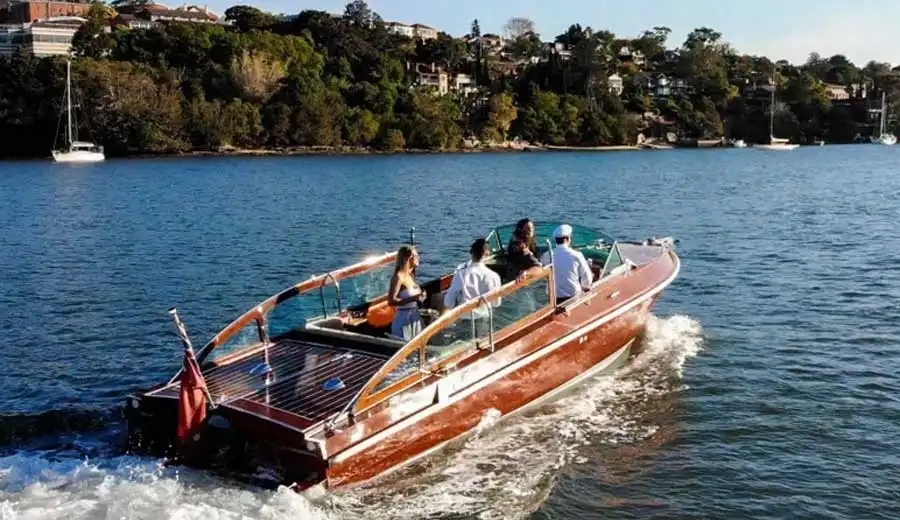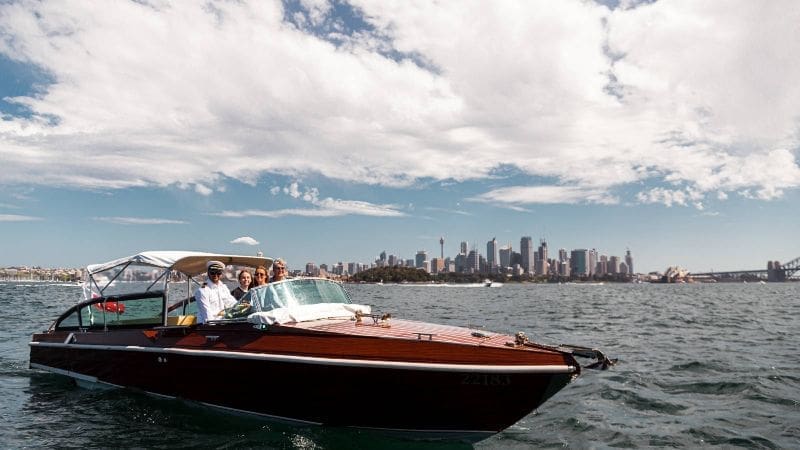 Boutique Harbour Cruises
The indisputable beauty of MV BEL has seen her featured in several promotional television campaigns. In 2018 MV BEL appeared on a finale of Channel 10's MasterChef series as the vessel responsible for transporting contestants to a floating kitchen on the Harbour. In the same year MV BEL was broadcast live on Sunrise 7 as Michael Bublé's mode of transport across Sydney Harbour.
Custom Luxury Cruises
MV Bel is a private luxury yacht that can accommodate up to 6 guests, and is made for unique experiences. MV Bel can be hired as a private charter for custom itineraries or enjoyed as the vessel of choice on our existing cruise experiences.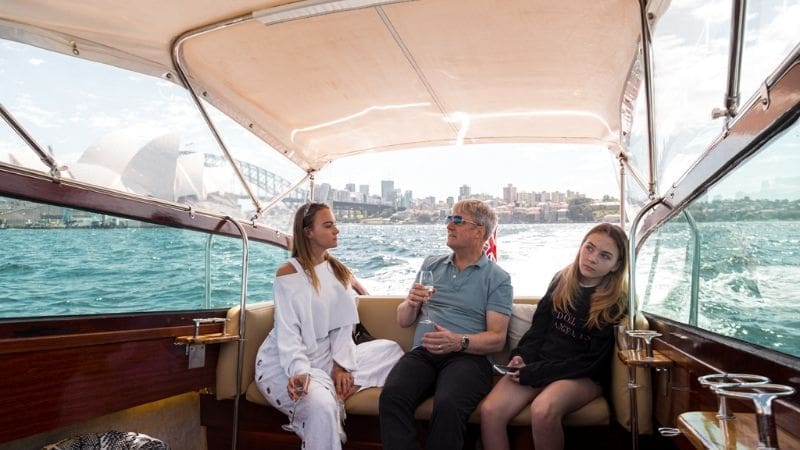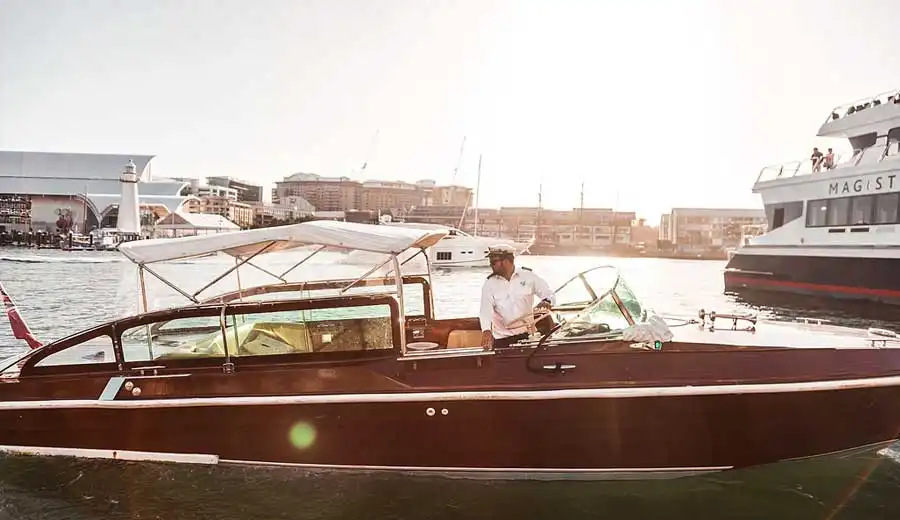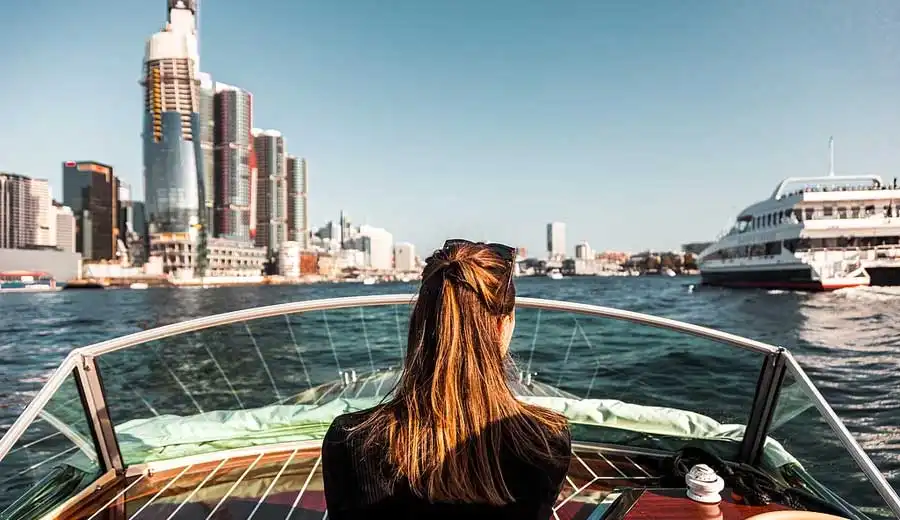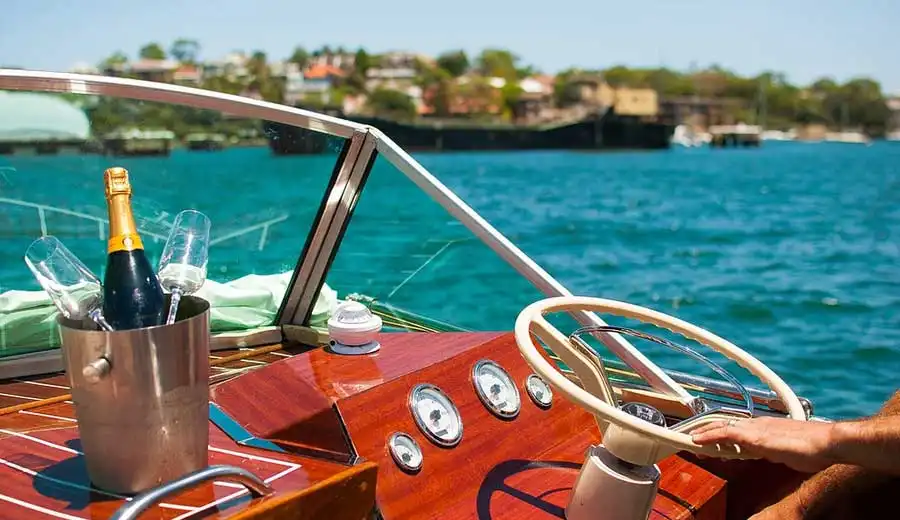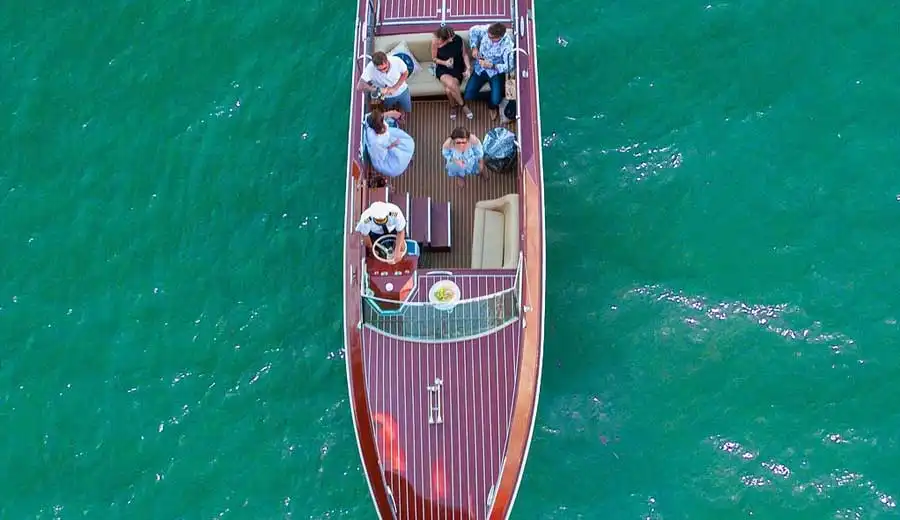 * pricing excludes: catering, beverage, waitstaff, wharf fees, public holiday surcharges.
Pricing is subject to change at any time. Advanced Provisional Allowance (APA) may apply.