Boxing Day Cruises
Friends, family and relaxation are the three luxuries everyone wants after the big Christmas Day celebrations.
Incorporate all three of these in both style and luxury out on Sydney Harbour aboard MV A.Q.A Sydney or MV State of the Art. Both of these magnificent vessels can offer you that perfect ending to what was a frantic couple of weeks.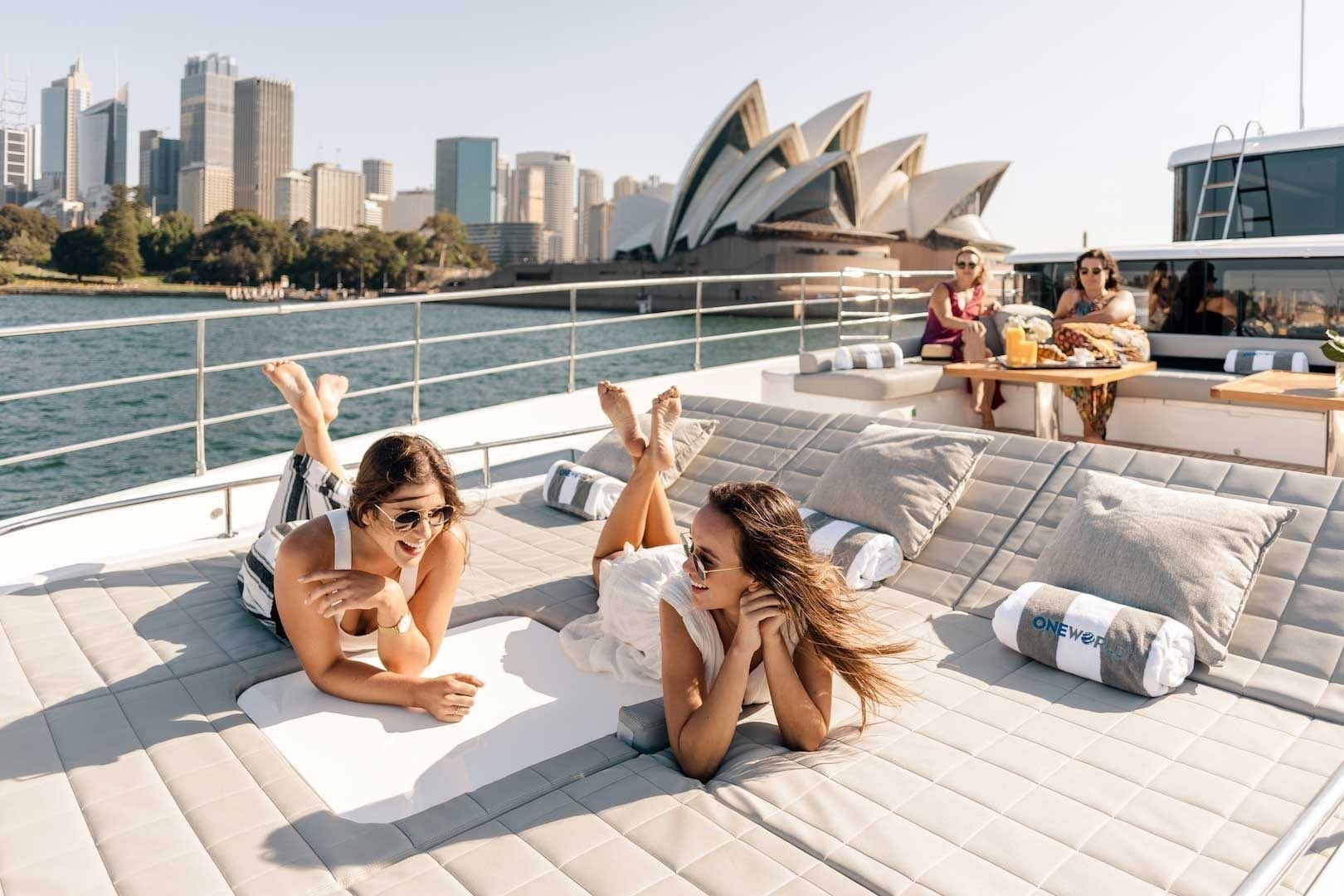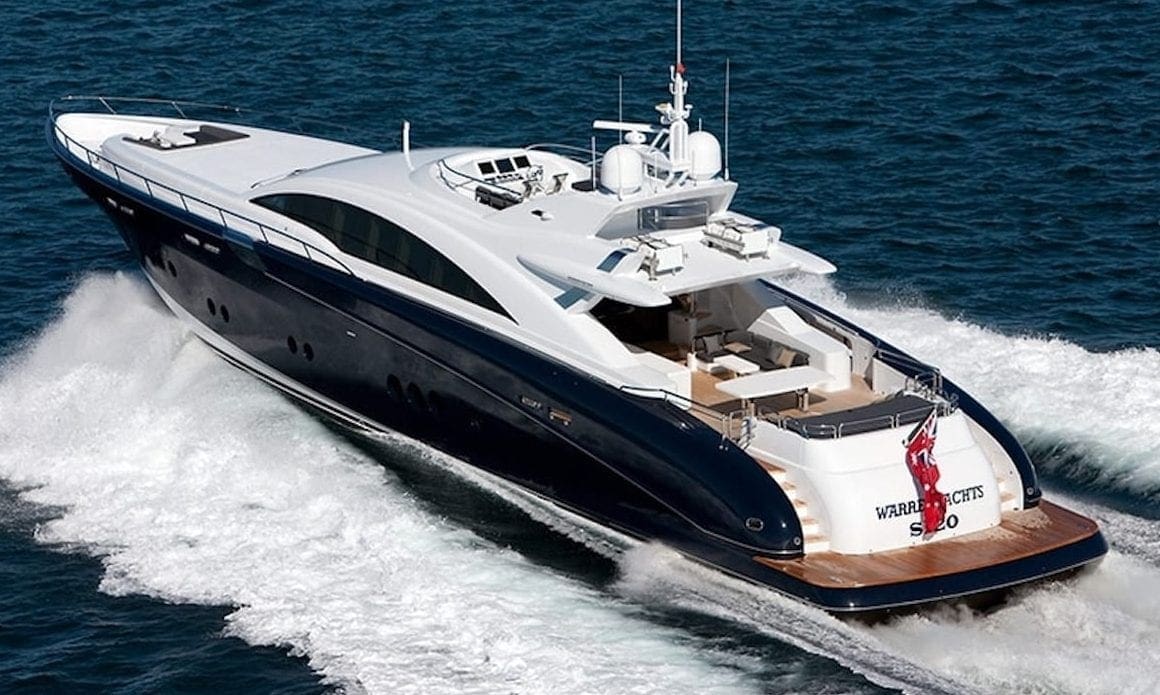 Boxing Day is one of Sydney Harbour's busiest days and host to one of Sydney's most iconic yacht races.
The Sydney to Hobart Yacht Race has become an iconic part of the Aussie summertime and is spectacular to watch. Known as one of our annual traditions, the Sydney to Hobart Yacht Race is a day for all ages to relax, enjoy the summer sun and be a part of a yachting event that attracts international media and recognition.
Trust In Our Experience
The professional crew offer a first-class service leaving the celebration side of things purely up to you and your guests.
Sydney Harbour Yacht Charter promises to create and design a day that exceeds your expectations. Whether you intend to spend the day with your feet up reading a book, participating in the Sydney to Hobart Yacht Race festivities, or enjoying the company of friends and family with great food, ice-cold Champagne and 5-star service, we will tailor your charter to suit you.