Boat Hire Sydney: Experience an iconic Sydney Harbour cruise with luxurious surroundings, impeccable service, five-star cuisine and spectacular scenery.
Sydney Harbour Yacht Charter has over 20 years experience creating perfect harbour cruises for international celebrities, multinational organisations, world leaders and luxury brands. Our fleet of luxury yacht charters are ideal private event venues, whether you're looking for a boardroom space to hire, cocktail party venues, or weekend getaway packages. We also specialise in birthday parties, luxury corporate cruises, New Year's Eve cruises, overnight cruises and extended yacht charters.
What our clients have to say:
"Now for the 7th year running, we have been so fortunate to have joined the Nova Entertainment team on the annual Christmas Cruise aboard AQA. The experience on AQA is unrivalled – from the welcome as you board, to the service provided by the wonderfully skilled and friendly staff. The refreshments and food provided is always of the highest quality and the environment of being on Sydney's spectacular harbour in an equally spectacular superyacht is one the highlights of our year. Thankyou Sydney Harbour Yacht Charter for providing the luxury and the experience."
Rosy Sullivan, CEO, Australian College of Professionals
"We recently experienced a business Christmas function aboard AQA. We have been lucky enough to have experienced this luxury cruise a few times. We again had a great time. Staff were welcoming and made us feel very special, even with the ongoing COVID restrictions. The food was top shelf and bar service was easy and always available. They also had clay pigeon shooting which was a lot of fun. I would highly recommend anyone thinking of charting a luxury boat on Sydney Harbour, to go no further. This team have it all….One of our best experiences. "
John Hall, Nobby Kitchens 
Sydney Harbour Yacht Charter is Sydney's premier, luxury yacht charter operator. Specialising in providing the finest luxury yacht charter experiences available on Sydney Harbour.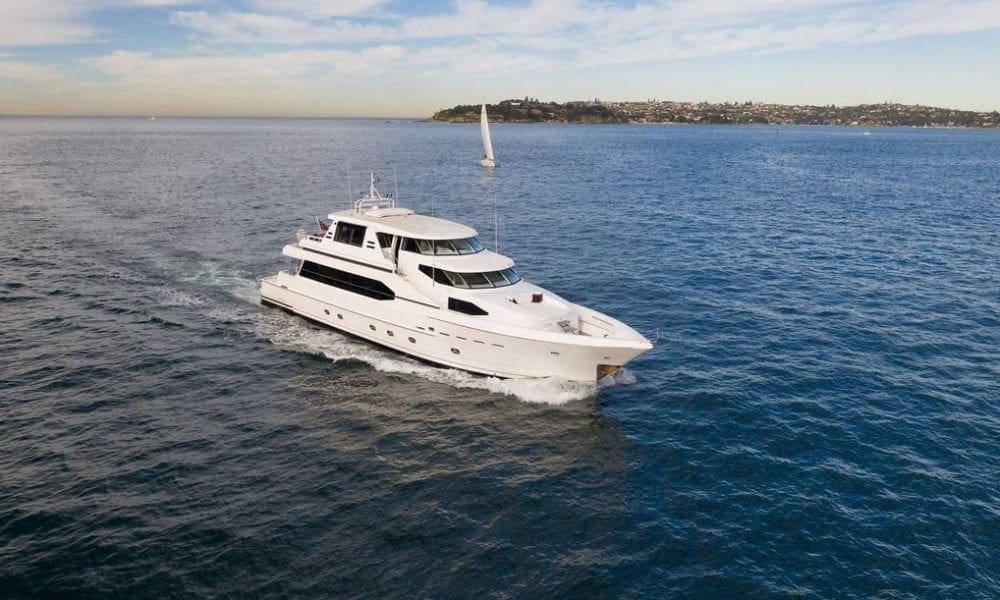 92′ Warren Superyacht – MV AQA Sydney has been responsible for hosting a variety of events for local and international celebrity clientele. Some familiar faces that have enjoyed the first class service have been Michael Jackson, Elton John, Tom Cruise, Kylie Minogue, John Travolta, Whitney Houston, former US President's…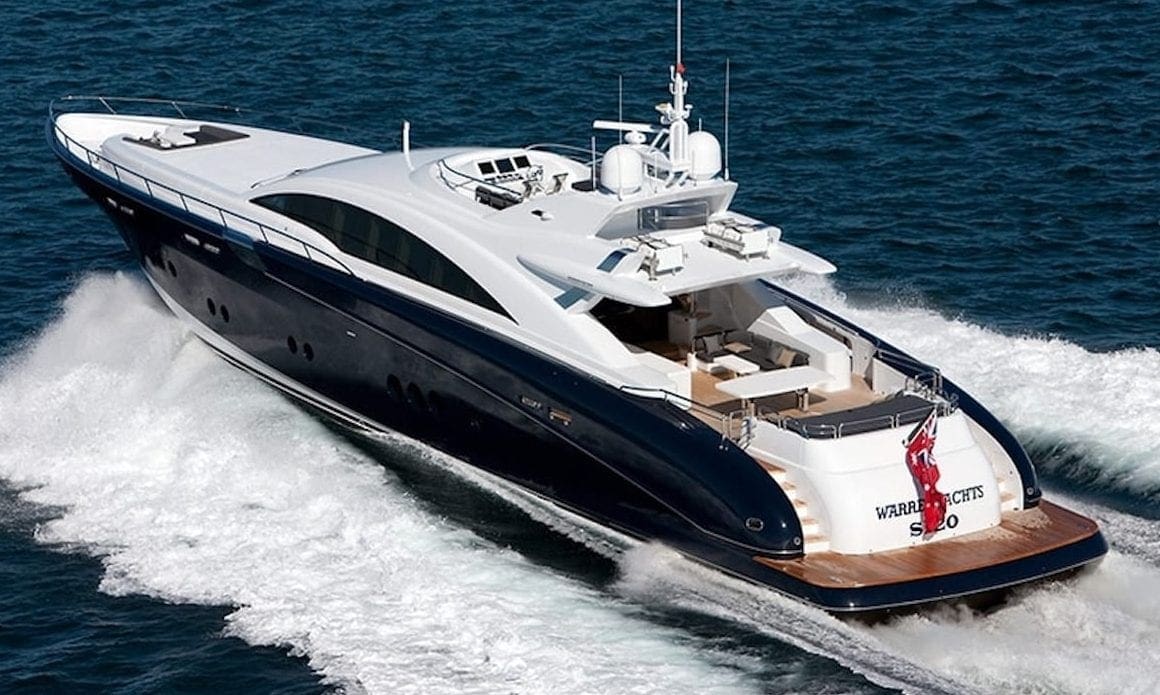 120′ Warren Superyacht – Quantum is a custom-built, 120′ luxury superyacht available for private and corporate charters in Sydney and The Whitsundays. The spectacular Warren Yachts S120 is the only one of its kind in the world, offering unforgettable cruising experiences on Sydney Harbour.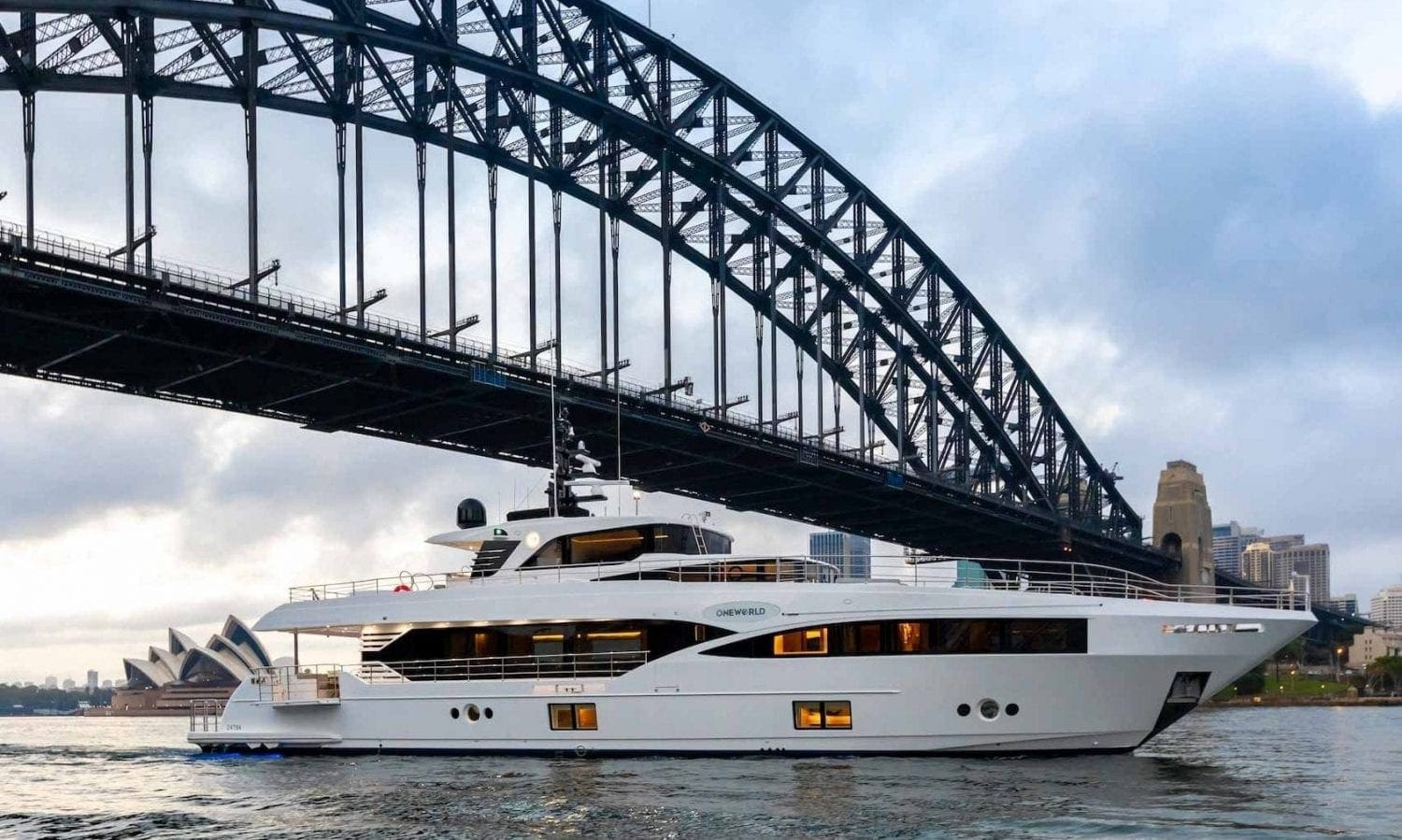 103′ Majesty Superyacht – OneWorld is a boat that offers value to all types of guests including families, corporate cruises, and even elegant wedding celebrations. OneWorld can take large passenger numbers to make your event…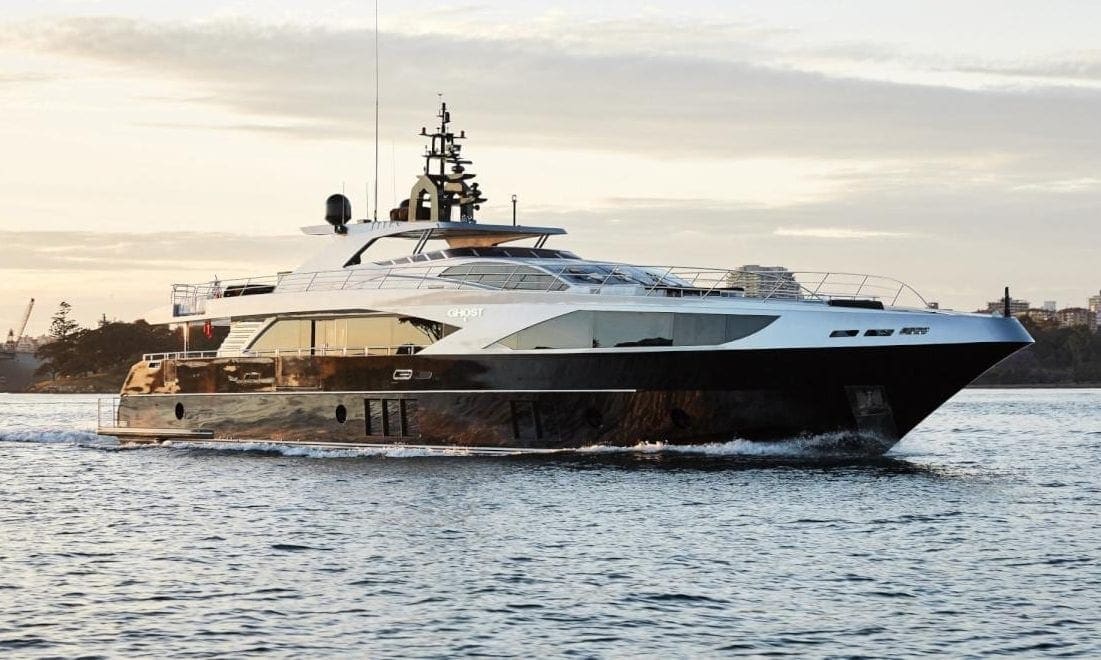 122′ Majesty Superyacht – Ghost II is one of Sydney's most prestigious Superyacht available for charter. This 122' custom-built Majesty Superyacht can host up to 110 guests for cruises and can sleep up to 10 guests for overnight charters…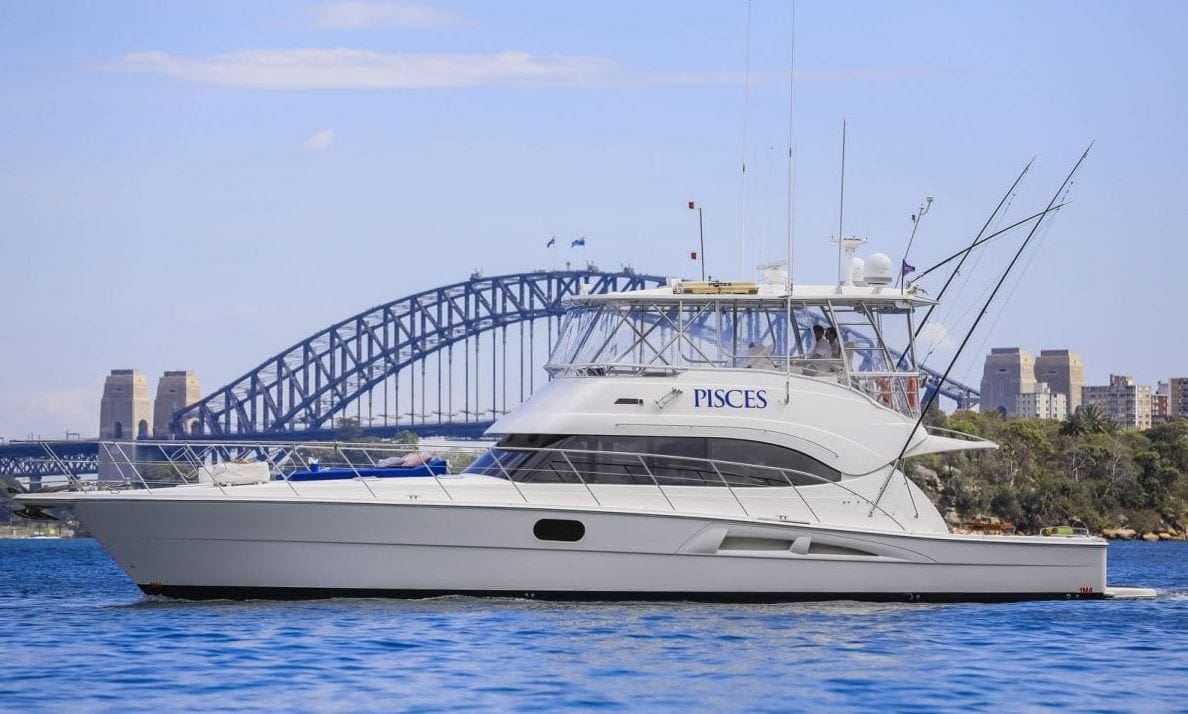 56′ Riviera – Up to 30 guests can enjoy the beauty of one of the world's finest harbours while enjoying the ultimate in service and comfort. Reverse cycle air conditioning in main cabins and stateroom ensures all-seasons comfort.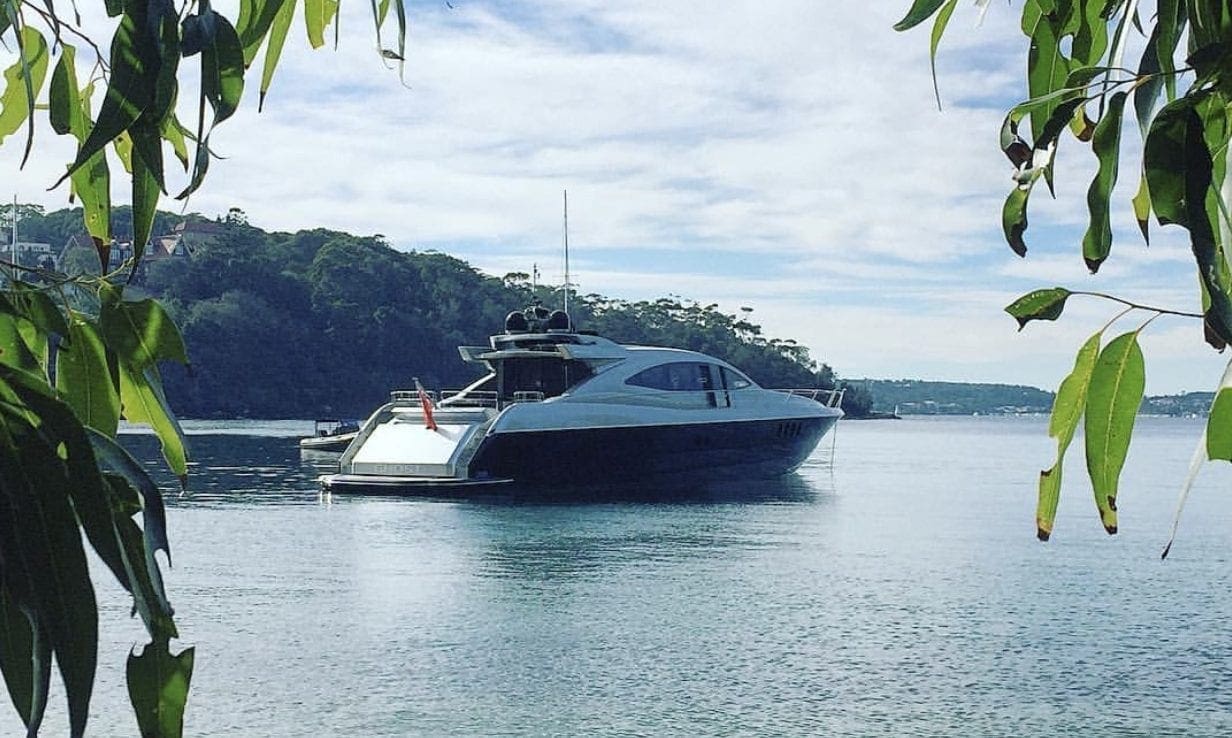 87′ Warren S87 – GHOST I is a stunning 87' Warren S87 sports yacht that can host up to 36 guests. GHOST I is the perfect private or corporate boat for small group cruises on Sydney Harbour.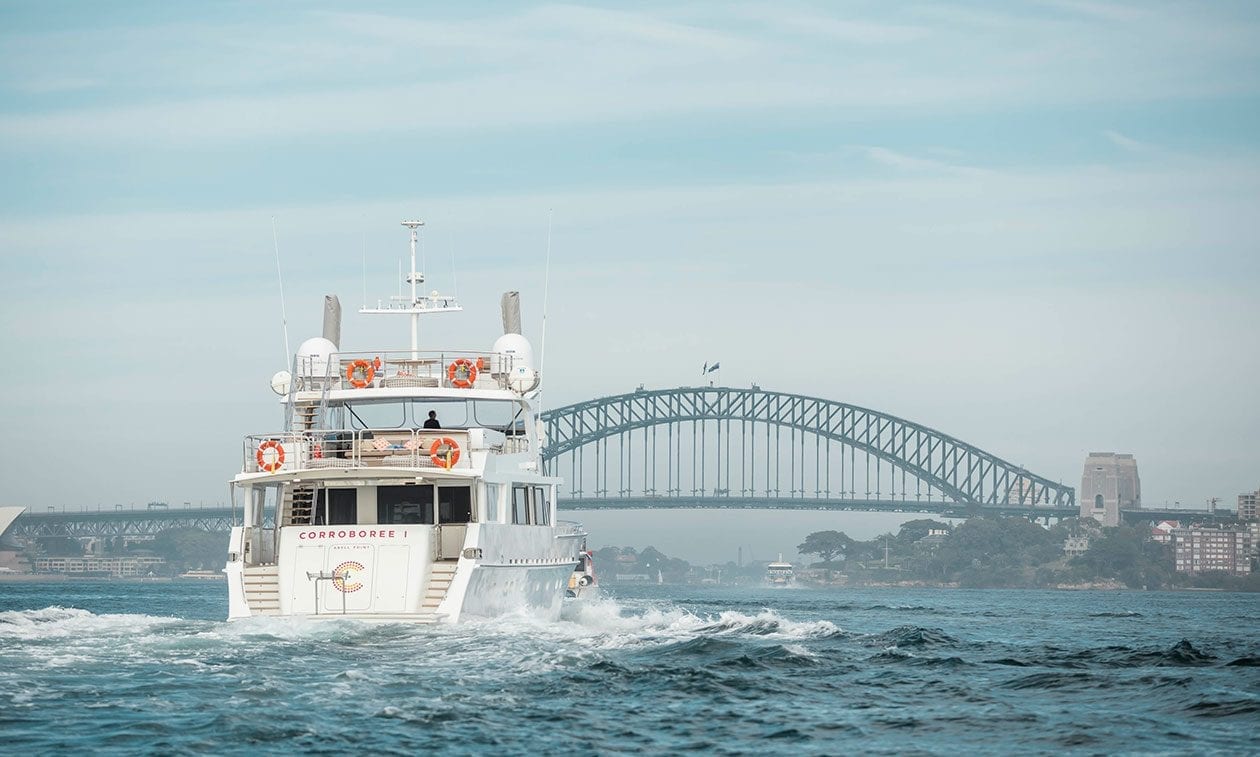 110′ Lloyds Ship – Corroboree I is the perfect luxury charter boat to suit your needs. Fully licensed with a specially selected wine list and complete catering options from renowned Sydney Chef, Matt Bates.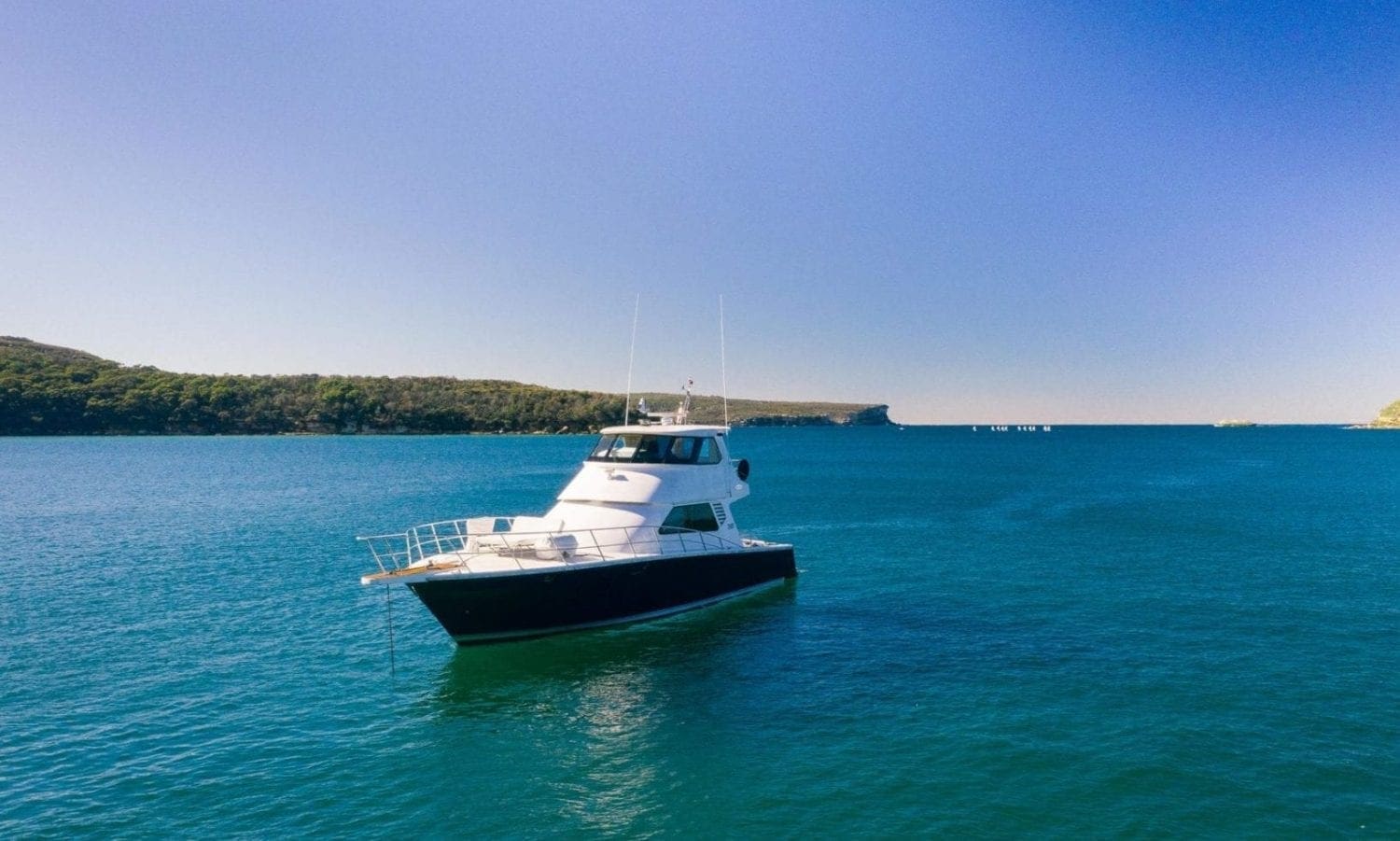 65′ Precision – State of the Art is ideal for team reward events, corporate entertaining, company meetings, product launches, family gatherings and a large range of exclusive events tailored to your specifications.
Onsite is a luxury, high speed charter vessel available for charter on Australia's East Coast. From Sydney to the beautiful waterways of Port Stephens and the Great Barrier Reef including the Whitsunday Islands, Port Douglas, and Lizard Island. With a top speed of 36 knots and a cruising speed of 25 knots she is the perfect vessel for cruising.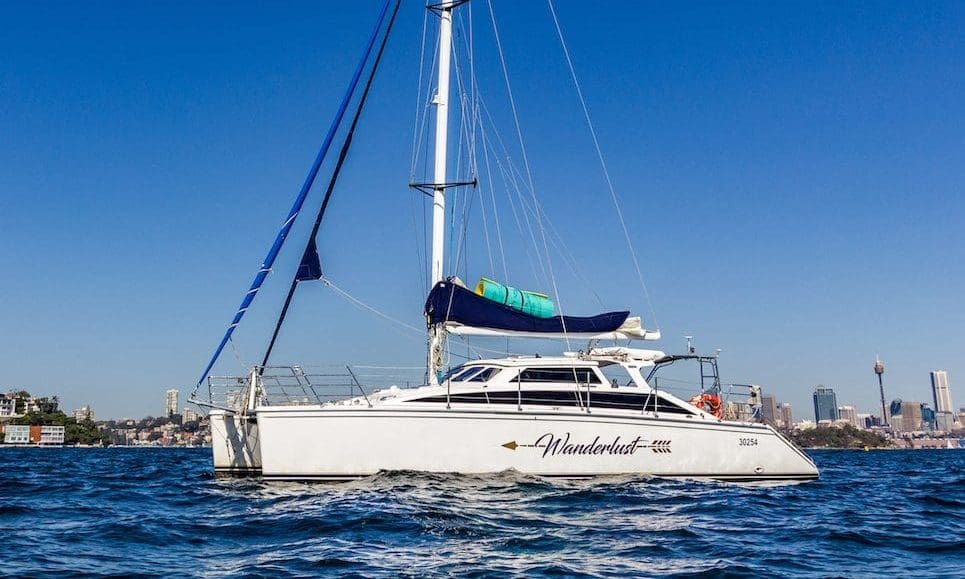 Take in the wide side decks leading to the expansive foredeck are where lazing on the front deck trampolines is the perfect past time for sun worshippers. Whilst the spacious cockpit provides shade and plenty of seating with a huge esky; great for entertaining. Descend the aft stairs and enjoy a refreshing swim in the pristine waters of Sydney Harbour with ease.
Some Past & Present Corporate Clients
Catering & Beverages
Our vessels offer platter, canape, buffet or formal style catering options. Beverages and refreshments play a major role in the success of an event. Pairing the right catering and beverage flavours is always very important to the overall dining experience.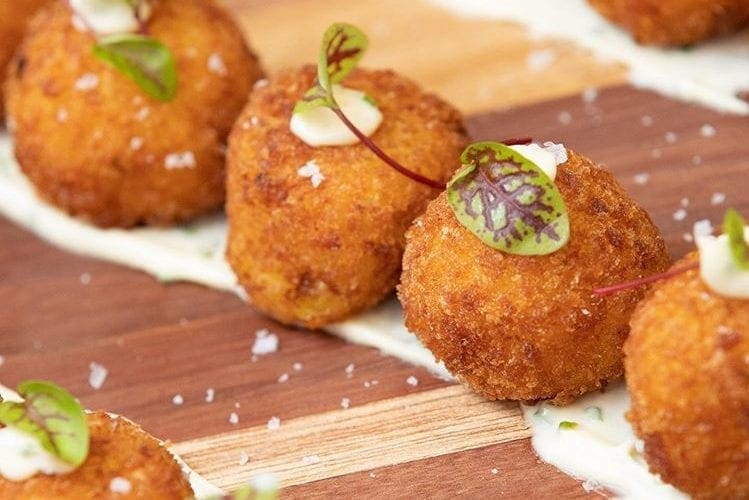 Canape Menus
Delicious seasonal canapes prepared with ingredients sourced from across Australia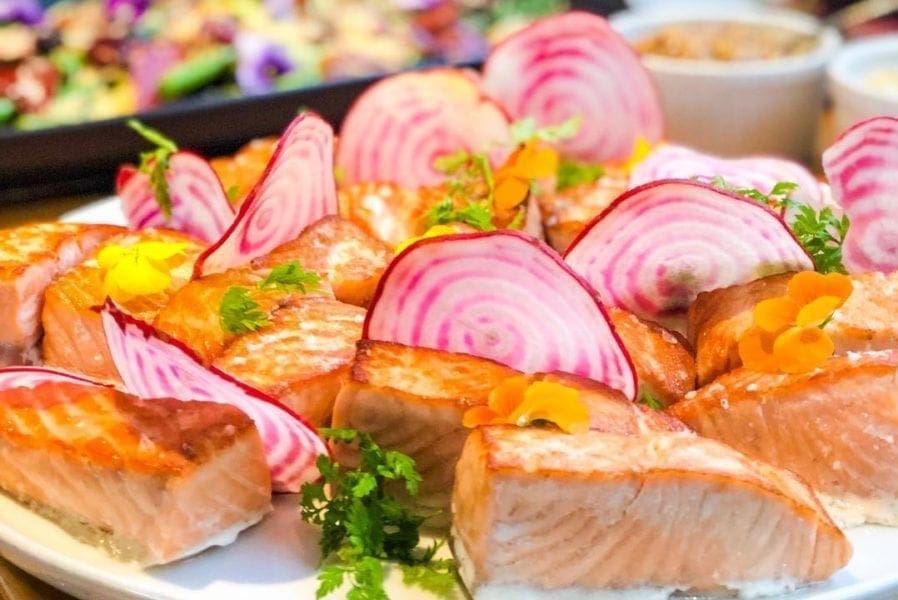 Buffet Menus
Decadent buffet menus with a wide variety of tastes, flavours and textures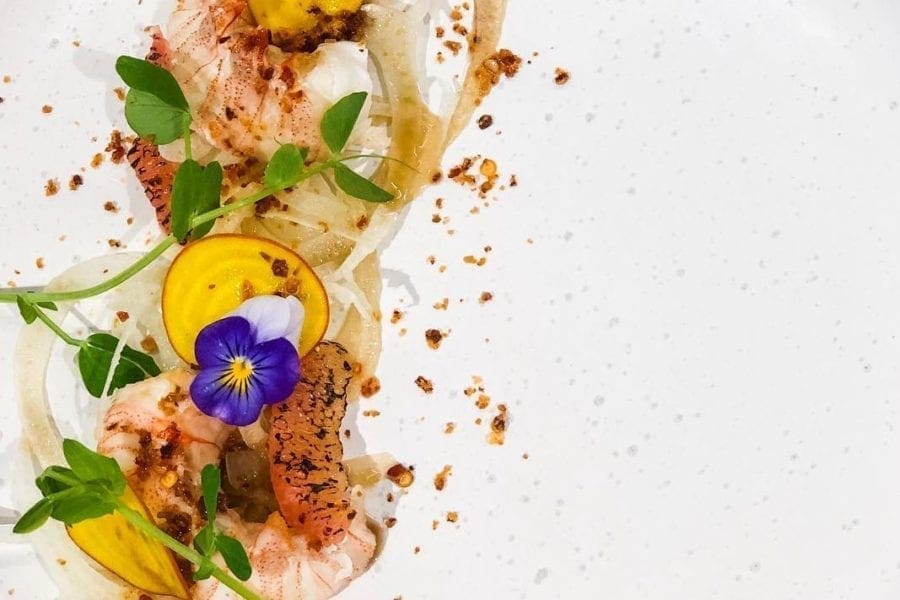 Fine Dining Menus
Formal dining at it's best with dishes worthy of winning international awards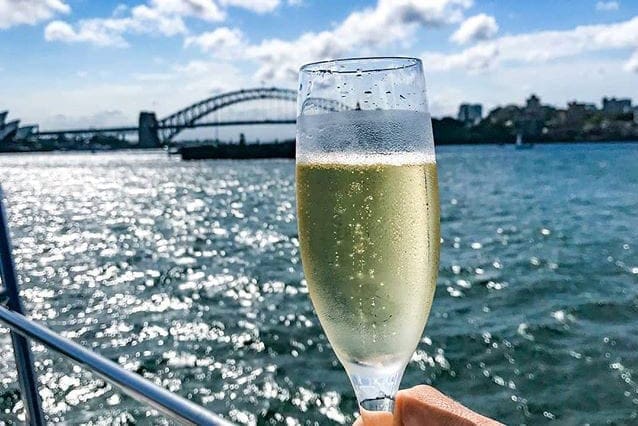 Beverages
A great and comprehensive selection of local and imported wines and beers