Boat Hire Sydney: Experience an iconic Sydney Harbour cruise with luxurious surroundings, impeccable service, five-star cuisine and spectacular scenery.
Sydney Harbour Yacht Charter has over 20 years experience creating perfect harbour cruises for international celebrities, multinational organisations, world leaders and luxury brands. Our fleet of luxury yacht charters are ideal private event venues, whether you're looking for a boardroom space to hire, cocktail party venues, or weekend getaway packages. We also specialise in birthday parties, luxury corporate cruises, New Year's Eve cruises, overnight cruises and extended yacht charters.
What our clients have to say:
"Now for the 7th year running, we have been so fortunate to have joined the Nova Entertainment team on the annual Christmas Cruise aboard AQA. The experience on AQA is unrivalled – from the welcome as you board, to the service provided by the wonderfully skilled and friendly staff. The refreshments and food provided is always of the highest quality and the environment of being on Sydney's spectacular harbour in an equally spectacular superyacht is one the highlights of our year. Thankyou Sydney Harbour Yacht Charter for providing the luxury and the experience."
Rosy Sullivan, CEO, Australian College of Professionals
"We recently experienced a business Christmas function aboard AQA. We have been lucky enough to have experienced this luxury cruise a few times. We again had a great time. Staff were welcoming and made us feel very special, even with the ongoing COVID restrictions. The food was top shelf and bar service was easy and always available. They also had clay pigeon shooting which was a lot of fun. I would highly recommend anyone thinking of chartering a luxury boat on Sydney Harbour, to go no further. This team have it all….One of our best experiences. "
John Hall, Nobby Kitchens
Some Past & Present Corporate Clients
Catering & Beverages
Our vessels offer platter, canape, buffet or formal style catering options. Beverages and refreshments play a major role in the success of an event. Pairing the right catering and beverage flavours is always very important to the overall dining experience.
Canape Menus
Delicious seasonal canapes prepared with ingredients sourced from across Australia
Buffet Menus
Decadent buffet menus with a wide variety of tastes, flavours and textures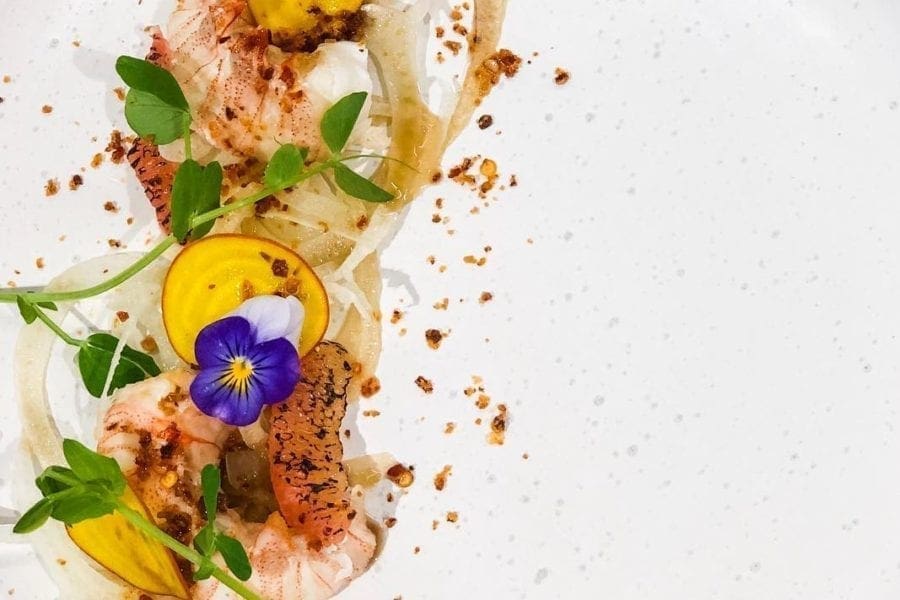 Fine Dining Menus
Formal dining at it's best with dishes worthy of winning international awards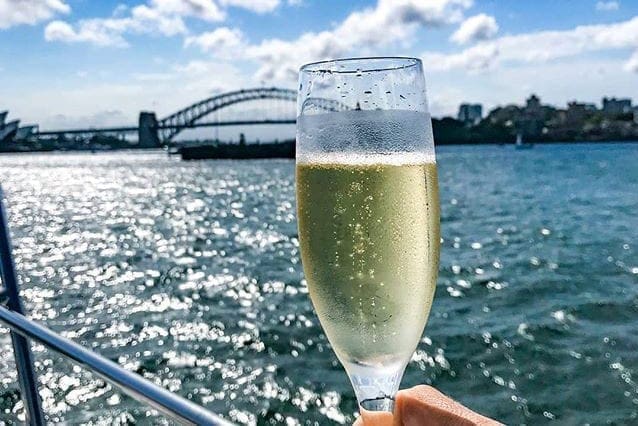 Beverages
A great and comprehensive selection of local and imported wines and beers