Australia Day Cruises on Sydney Harbour
Treat your closest friends and family this year and do something out of the ordinary by chartering a luxury charter boat.
By participating in this patriotic day on the Harbour you will realise that there is no place better to live than Australia.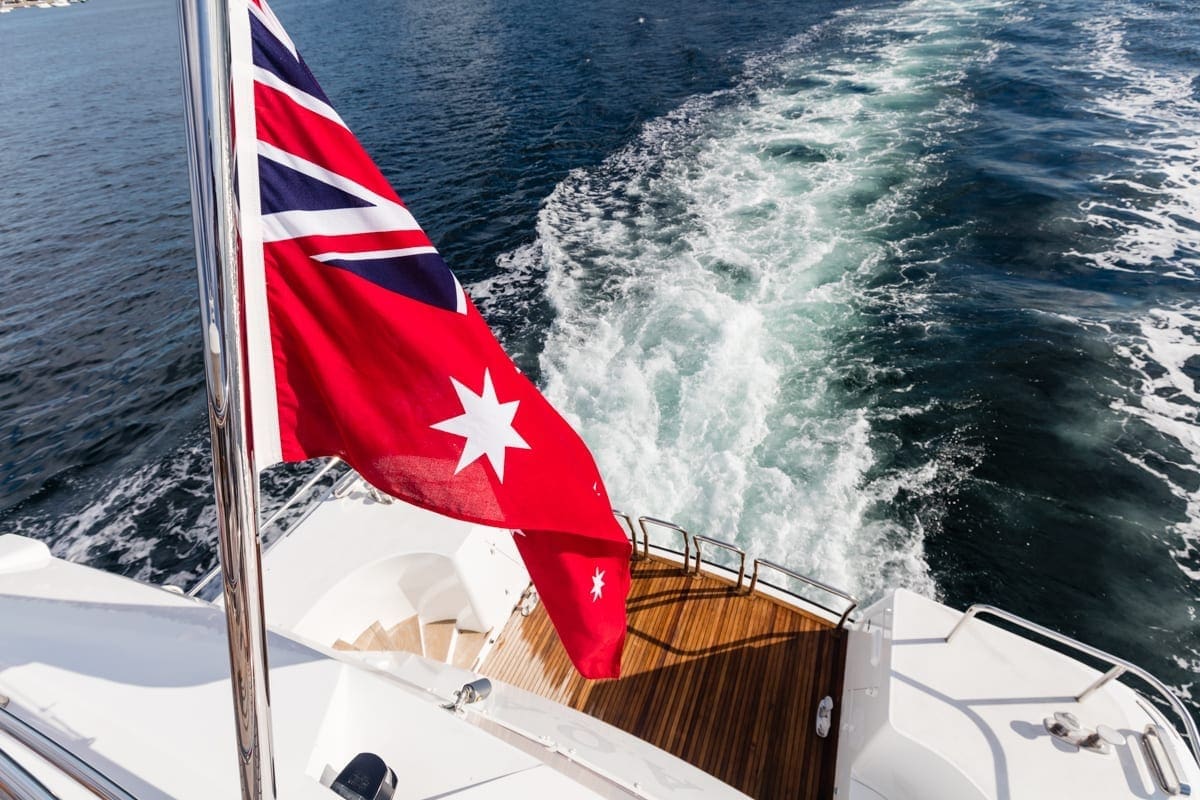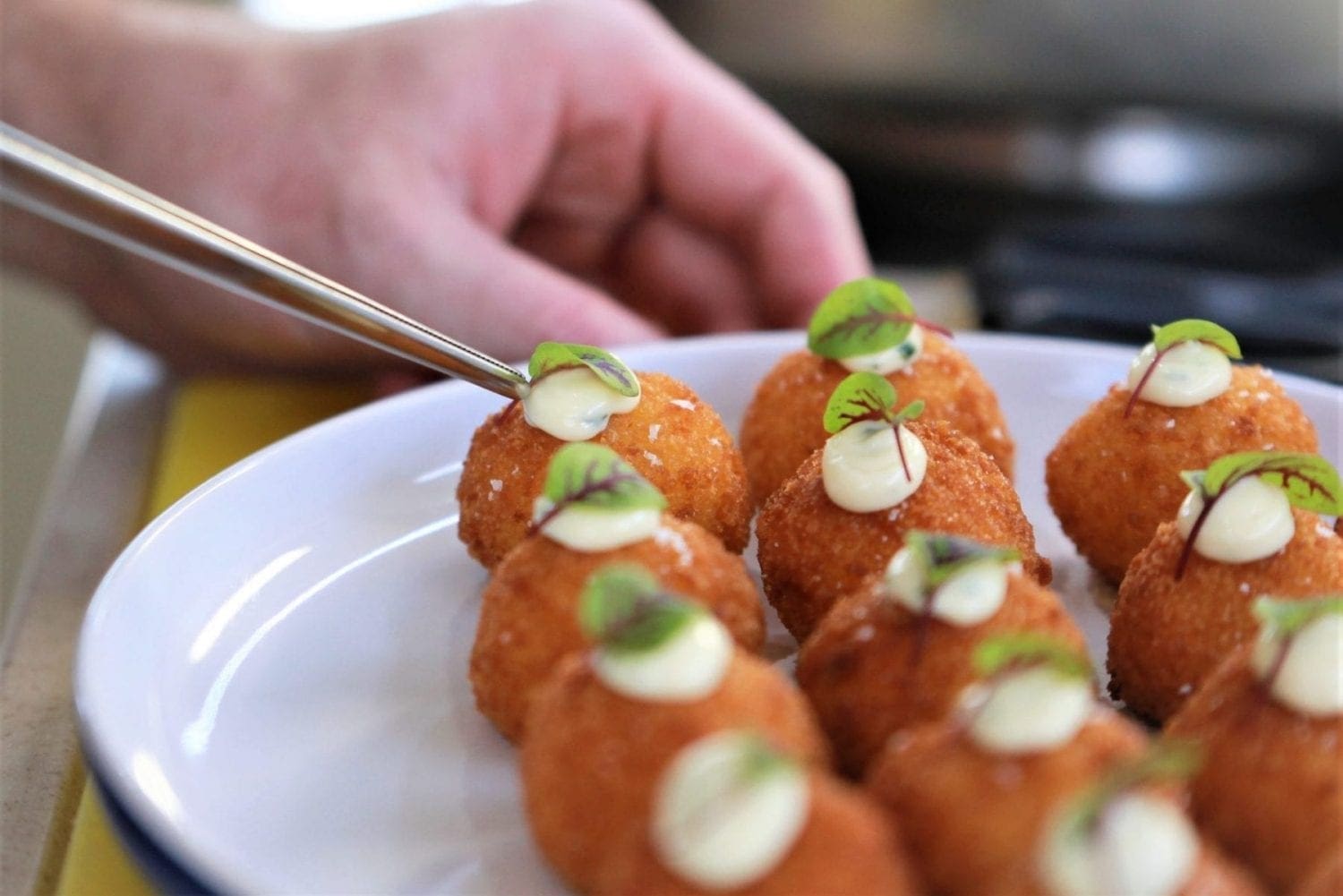 Trust In Our Experience
For those wanting a break from the BBQ picnics and grass cricket games chartering out a luxury, motor vessel is the ideal alternative. Sydney Harbour Yacht Charter is the proud owner and operator of two premier luxury motor vessels in Sydney and can guarantee an Australia Day unlike any other.
Australia Day On The Harbour
Both vessels have ample outside deck areas in which guests can enjoy the views, the summer sun and the first class service from experienced waiters that will be attending to your every need. Kids are also more than welcome aboard with the thrilling option of swimming and fishing. Towels will be provided, and a cool shower to freshen up is also available.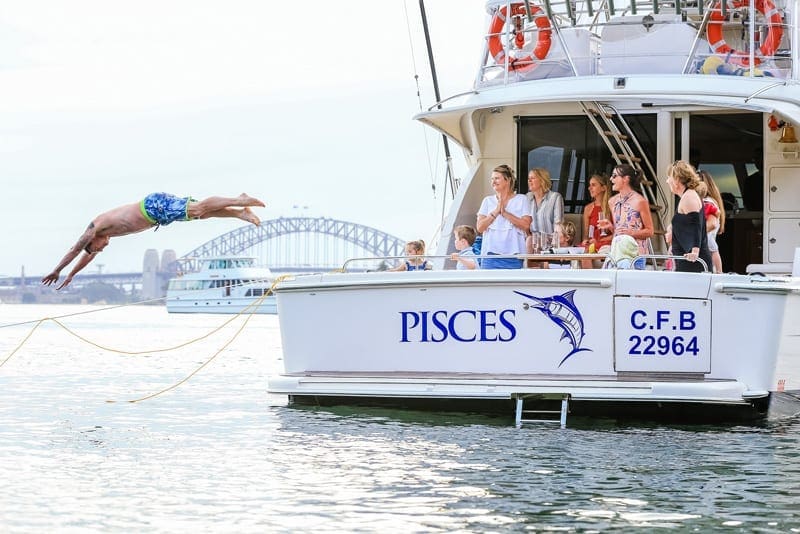 Australia Day is one of the busiest days in Sydney Harbour so to avoid disappointment we strongly suggest that interest and reservations be made well in advance.