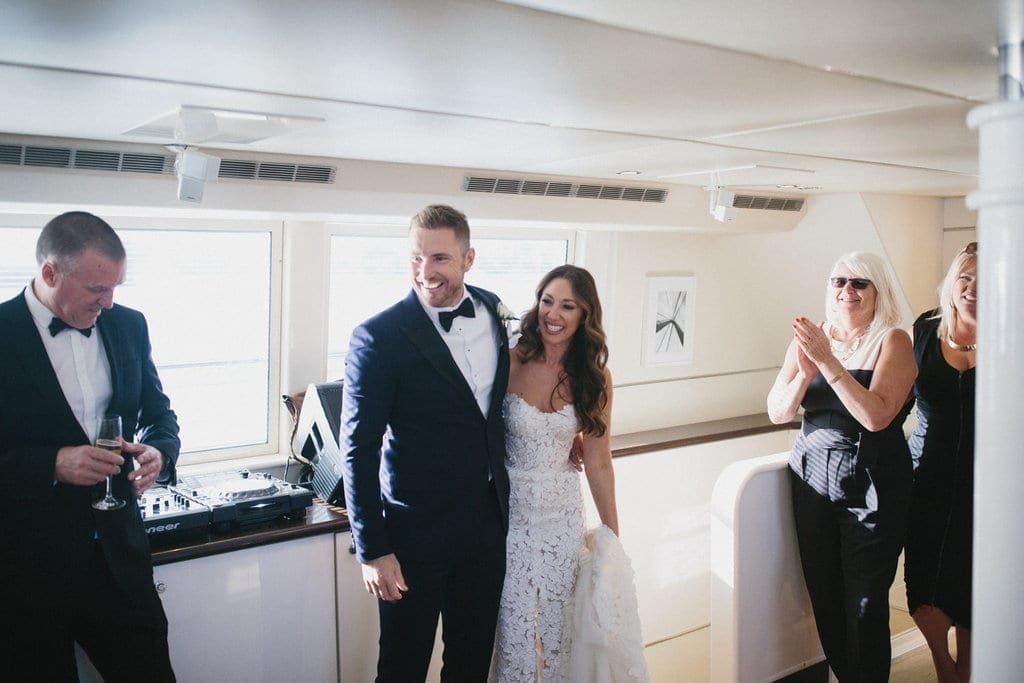 Trust in our experience for your Luxury Sydney Harbour Wedding Cruise
Whether it is a delightful, sunny day or an elegant star-studded evening out on the water that interests you, our vessels have something to suit anyone's wedding requests.
Sydney Harbour Yacht Charter has the experience to make sure that the wedding of your dreams is everything you are hoping for and more.
From the music, the ceremony, the cuisine, the photography, to the throwing of the bouquet, we will make sure it all goes exactly according to plan. After all, this is your day!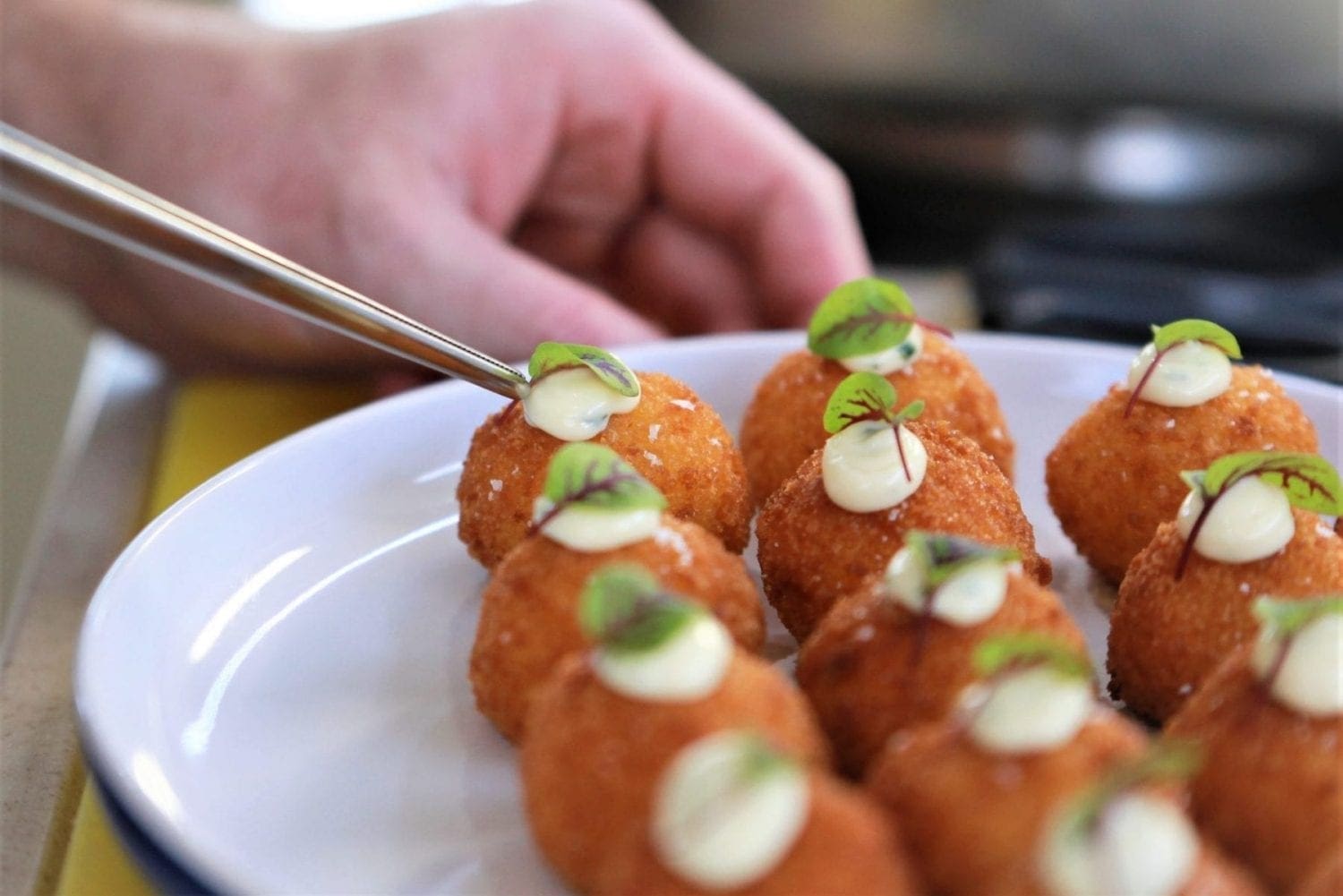 Tailored wedding cruise options and packages to suit your needs and budget
With Sydney Harbour Yacht Charter your wedding cruise will give you a chance, to not only experience the sights and sounds of one of the most beautiful cities in the world but to mark one of the most important days of your life in an unparalleled level of style.
So why not spoil yourself and your partner rotten by booking in for the adventure of a lifetime.
We guarantee the memories you will experience will live on forever.
Sydney's Luxury Wedding Boats & Cruises
A wedding cruise on Sydney Harbour will ensure an incredibly memorable day. Your friends and family will feel very special onboard a luxury wedding boat. We have a wide range of the best luxury charter boats that are specifically tailored for wedding cruises. You can also have your very own personalised wedding cruise coordinator to ensure everything goes as planned.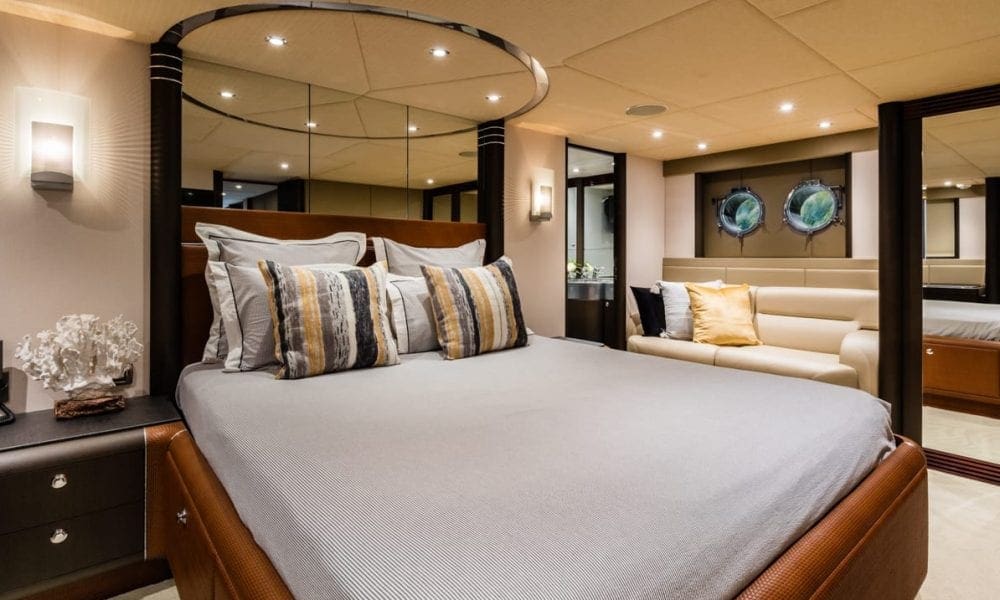 Wedding Yacht Charter Hire
A romatic journey awaits onboard one of our beautiful wedding superyachts. As you embark on a new life together, our professional onboard crew will ensure your special day or night is a success.
Our superyachts are perfect for a unique ceremony or intimate reception. Cruise around Sydney Harbour while saying I do in the presence of your family and friends as a superyacht wedding is one of the most private locations for a wedding in Sydney.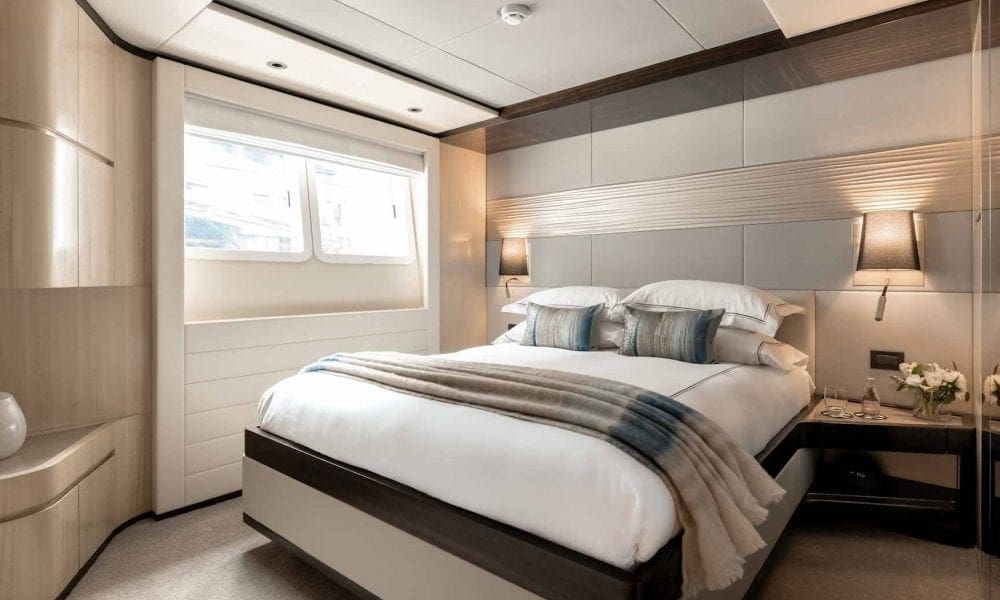 Overnight Wedding Charters Sydney
Celebrate your wedding, renew your vows or declare your love on the Sydney Harbour.
Our luxury vessels are the perfect venue for your special occasion. Our luxury yachts offer spacious decking to say I do and indoor dining areas so you can have peace of mind that your guests will enjoy their time onboard.
Our onboard crew will take care of the stresses so you can enjoy the most amazing day of your life with loved ones.