Chartering a luxury yacht on Sydney Harbour is great for multiple reasons, listed are a few.
Sydney Harbour has so much to offer, and whether it's an overnight stay or a day out to celebrate, Sydney Harbour Yacht Charters can accommodate this for you and your guests.
Sydney Harbour Yacht Charter's is known for its ability to accommodate large and small groups of guests om both overnight and day charters.
Take a look at our yacht's here.
Here are a few reasons why we believe you should charter a yacht this summer.
Ultimate privacy
A yacht is the perfect location if you're looking for some privacy. With only your guests and our incredible staff, no one will know what you get up to during your time onboard! Also providing an escape from reality and some down time, whether it's a charter with family or friends.
Stress free
Sydney Harbour Yacht Charter has dedicated staff who have attention to detail when it comes to having guests onboard for charters.
We enjoy seeing our guests thrive during their time on board, and that their experience is organised for them, allowing the guests to have a stress-free time before boarding as well.
A story to tell
Not everyone gets to experience an overnight stay, or day out on a luxurious yacht on Sydney Harbour.
For some, a day out on the harbour is a once in a lifetime opportunity to experience and a story one can tell for a long time. With all that Sydney Harbour has to offer, who wouldn't want to tell everyone about your experience?
Food like no other
Sydney Harbour Yacht Charter's has access to some of the best chefs. These chefs provide catering for our charters that guests often comment on the broad selection and taste of the food!
Before boarding any of our luxurious vessels, our team will organise your catering for the event from your selection of food.
Board any of our luxurious vessels this summer!
Book here.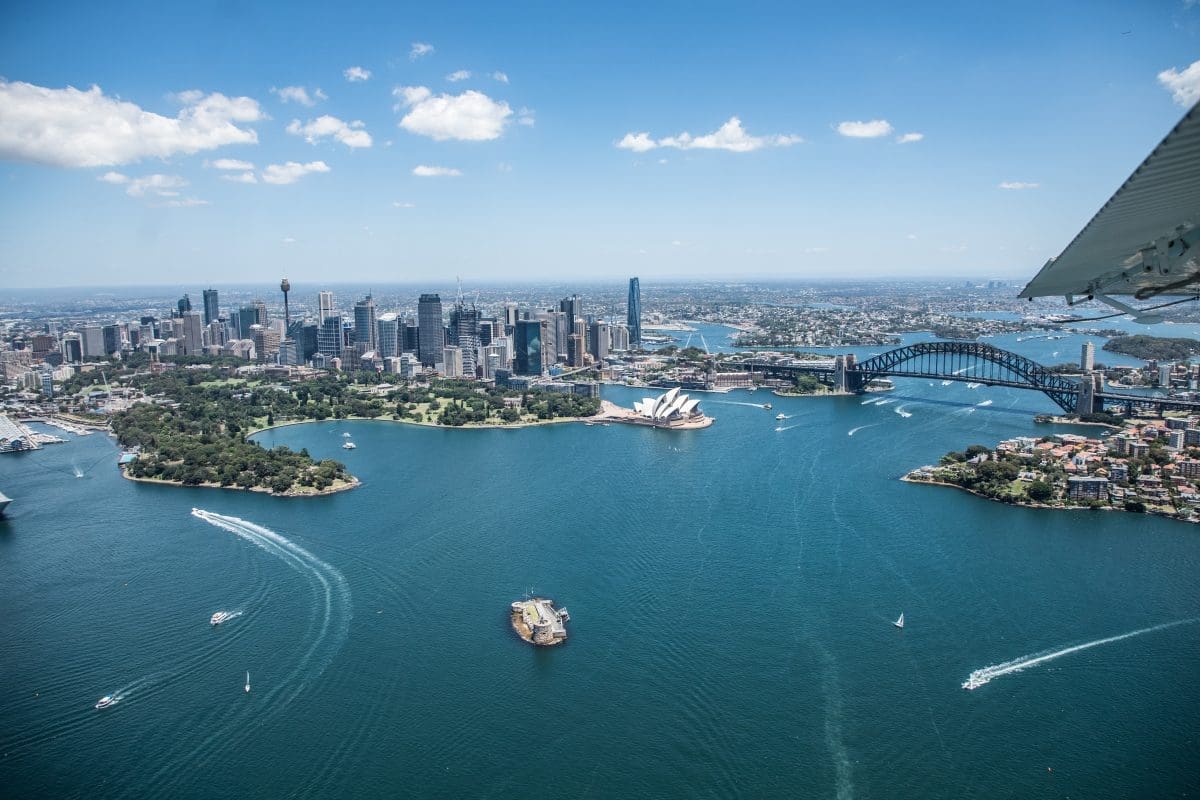 Sydney Harbour is a world-renowned destination, known for its stunning natural beauty and iconic landmarks. Whether you're a local or a tourist, experiencing the harbor on a luxury overnight superyacht hire is a unique and exclusive way to take in the sights and sounds of this magnificent location.

When it comes to the menu selection on our Sydney Harbour Yacht Charter boats, we pride ourselves [...]