Having a clean and well-maintained yacht for charter is of paramount importance for providing guests with a luxurious and comfortable experience on Sydney Harbour. A spotless yacht not only makes a great first impression, but it also helps to ensure a hygienic and safe environment that is free of dirt, dust, and other contaminants. This is especially important for guests who may have allergies or sensitivities to certain substances, as well as for the safety of the crew members.
A thorough daily cleaning routine should be implemented to maintain the yacht's condition and prolong its lifespan. This includes cleaning the interior and exterior of the yacht, such as the decks, cabins, bathrooms, and galley. It's crucial to keep the yacht's surfaces free of dirt, dust, and grime to prevent the spread of bacteria and germs, as well as to maintain the yacht's aesthetic appeal.
The yacht's crew should also be trained to maintain high standards of cleanliness and hygiene, including proper handwashing and food handling techniques. This will help to prevent the spread of illness and ensure that guests have a safe and enjoyable experience on board.
In addition, a clean yacht also includes keeping the yacht's equipment and safety features in good working order, such as life jackets, fire extinguishers, and emergency signals. This is important for the safety of guests and crew members, and also ensures the yacht is compliant with local regulations, such as the NSW boating regulations.
At a Sydney Harbour yacht charter, we understand the importance of a clean yacht for guests and for the reputation of the charter company. That's why we only work alongside charter boats with highly experienced and qualified crew members who are trained to maintain high standards of cleanliness and safety. Satisfied guests are more likely to recommend the yacht charter to others and return for future charters. Therefore, yacht charter companies should make sure that the yacht is always clean, well-maintained, and in compliance with regulations before and during each charter, especially for high-end Superyacht charters like OneWorld, Privacy, AQA and OneOOne.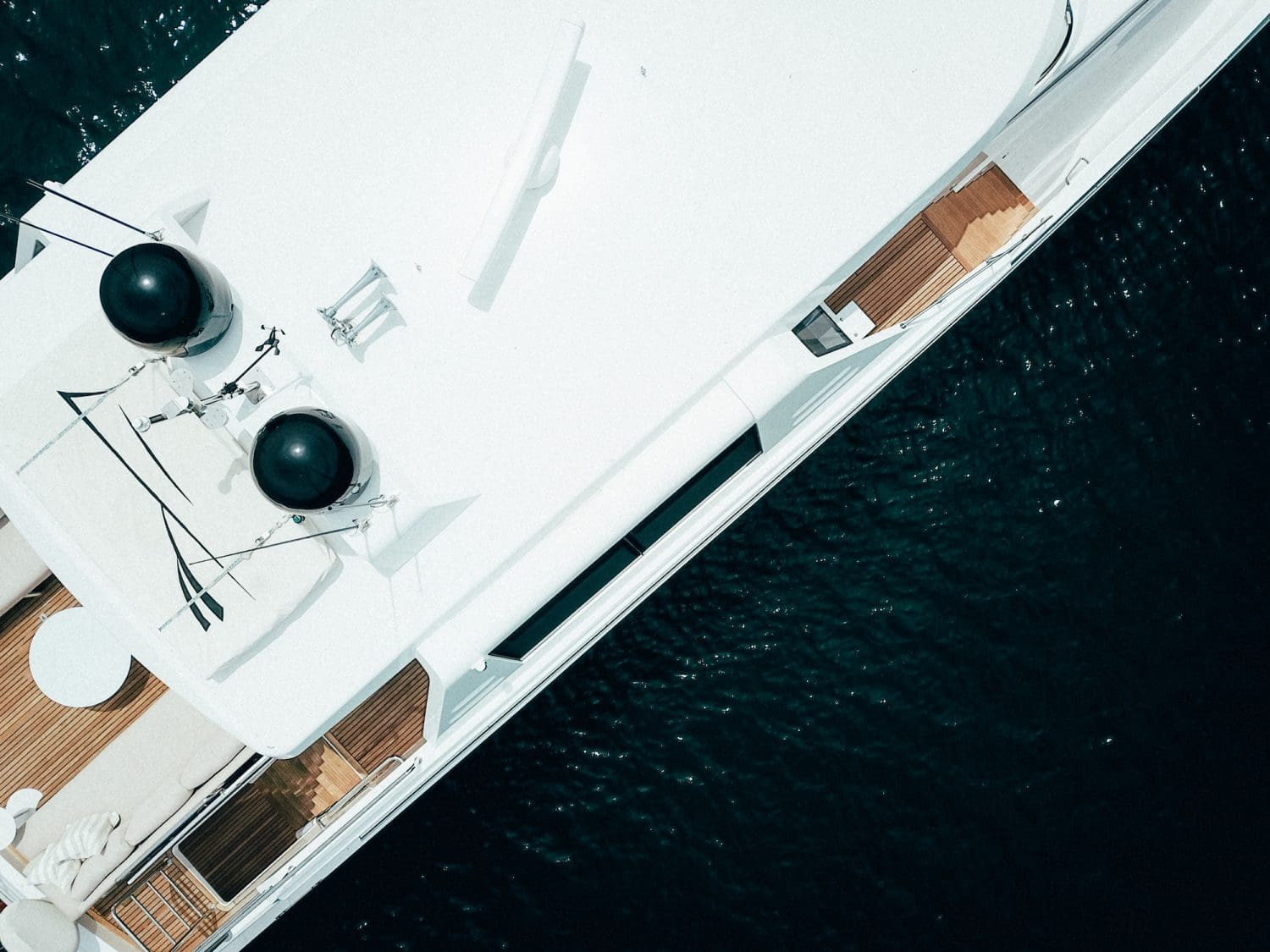 Sydney Harbour is a world-renowned destination, known for its stunning natural beauty and iconic landmarks. Whether you're a local or a tourist, experiencing the harbor on a luxury overnight superyacht hire is a unique and exclusive way to take in the sights and sounds of this magnificent location.

When it comes to the menu selection on our Sydney Harbour Yacht Charter boats, we pride ourselves [...]