The exterior design of AQA has that classic yet contemporary feel about her. She was built back in the 80's but even today she still turns heads on the harbour with her sleek clean lines and balanced profile. The Warren superyachts of this era will forever retain their appeal.
As domestic design trends shift and evolve we get to see some amazing and innovative products come onto the market. At a tradeshow last year we came across two products which we thought could work quite well in unison to create a feature wall in the main saloon of AQA.
The feature wall features a light wood grain print laminate vinyl and temperature adjusted LED strip lighting, which flows across the entire back wall and down the stairwell to the lower level. This was not an easy task and required absolute precision from everyone to get perfect but the finished result is fantastic in both daytime and evening cruises.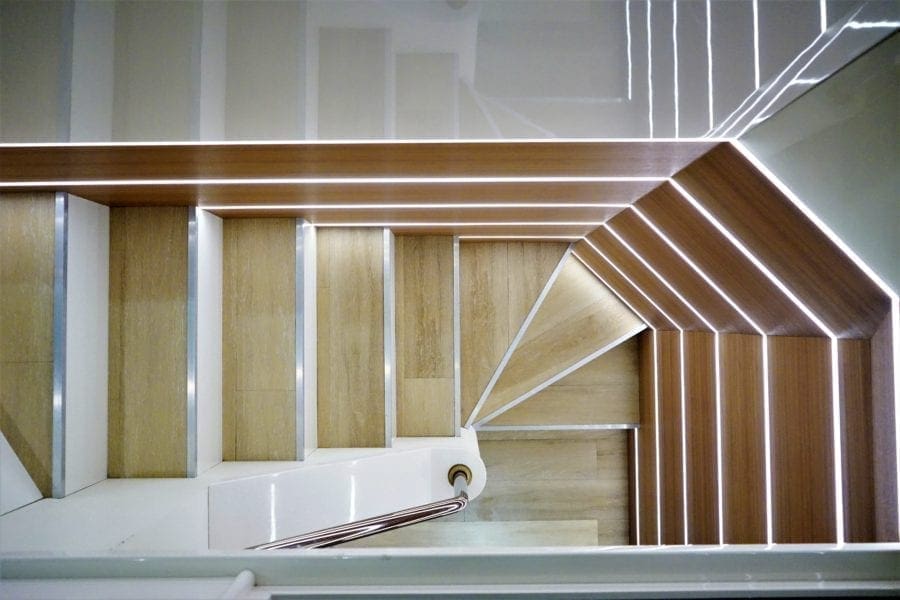 The finished stairwell leading down to the state rooms and ensuites
The finished feature wall in the main saloon with matching furniture
Strip lighting installed
Laminated panels installed on the wall and electricial work beginning
Individual panels in place pre-laminating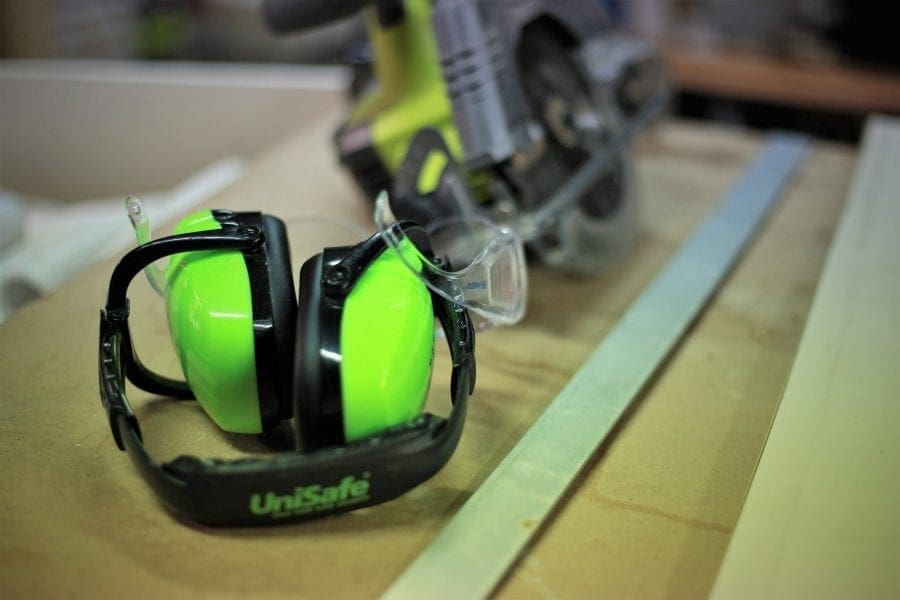 Measuring and cutting of the individual panels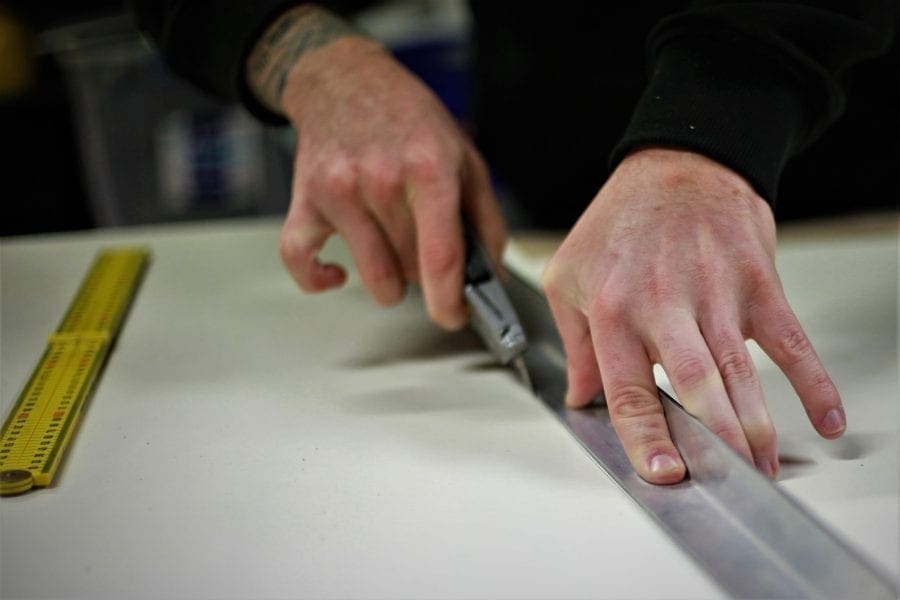 Back wall stripped and prepped for work
Sydney Harbour is a world-renowned destination, known for its stunning natural beauty and iconic landmarks. Whether you're a local or a tourist, experiencing the harbor on a luxury overnight superyacht hire is a unique and exclusive way to take in the sights and sounds of this magnificent location.

When it comes to the menu selection on our Sydney Harbour Yacht Charter boats, we pride ourselves [...]