Last Wednesday evening started off as most do, preparing AQA and getting ready for another evening charter. The fridges are stocked with ice cold beverages, the beer kegs are primed, the kitchen is full with delicious canapes and the crew are pressing the uniforms.
On this night we had the privledge of hosting Sydney's GWS Giants corporate sponsors, the coaching team and the clubs executive committee for a four hour charter.
Sydney Harbour Yacht Charter has been a proud corporate sponsor of the GSW Giants since the early days of the club. Year-on-year we are fortunate enough to play host to other corporate sponsors, the clubs' executive team and the players.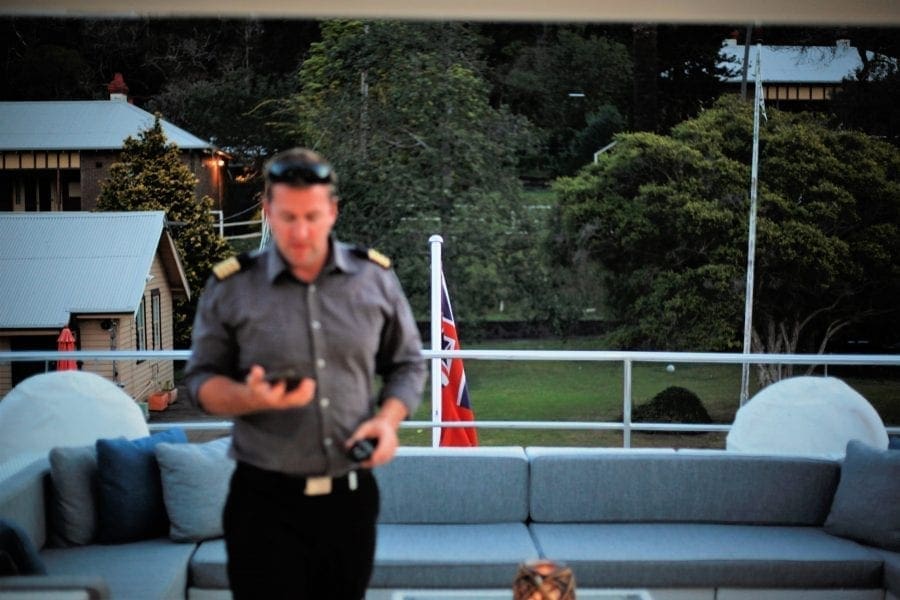 Captain Simon Loneragan doing a last minute check of the weather conditions before heading out our pickup wharf.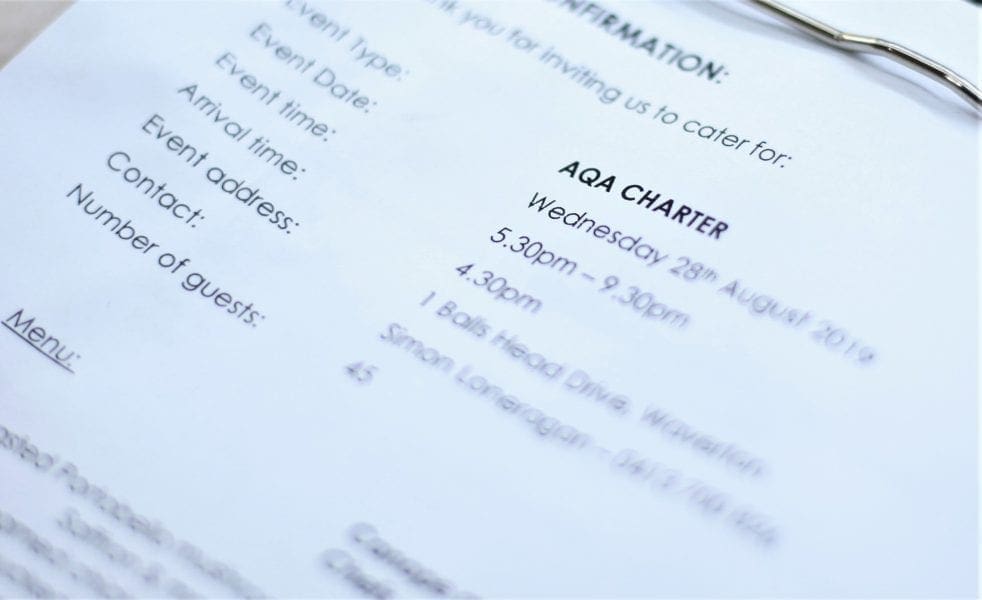 The caterers run sheet with tonight menu.
The main saloon ready for our guests.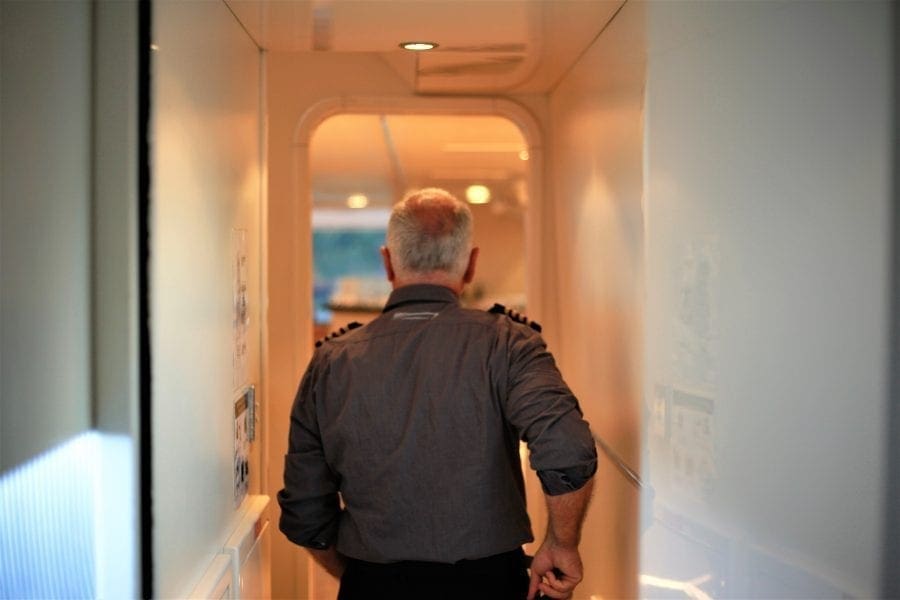 Onboard engineer Vince doing the rounds to make sure all is well before leaving home base.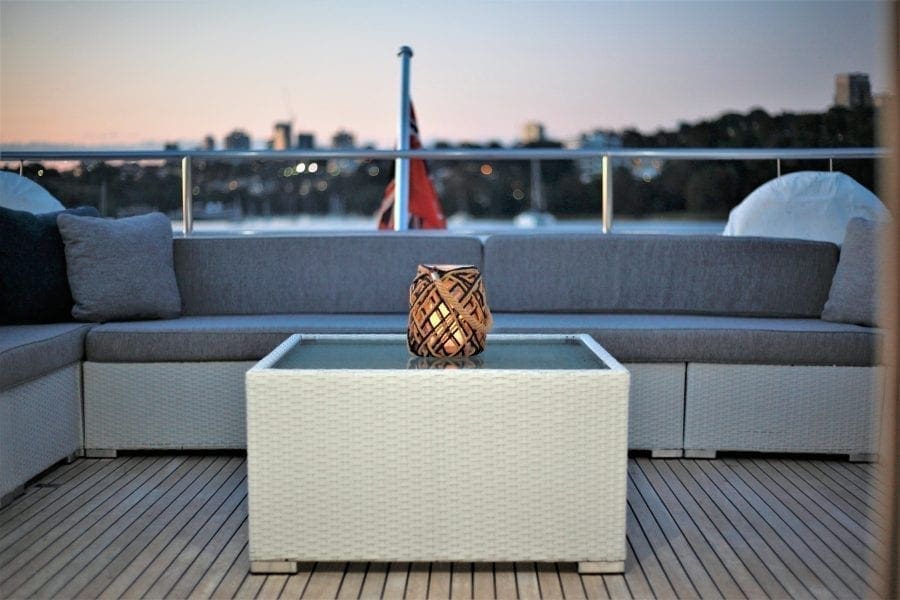 Upper back deck ready for guests to enjoy the scenery as we cruise the harbour.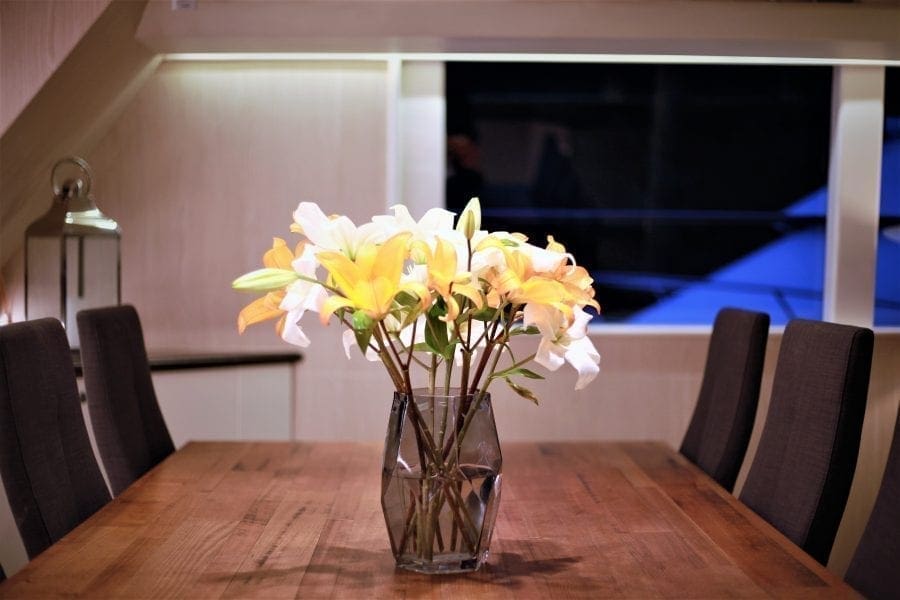 Fresh flowers on display.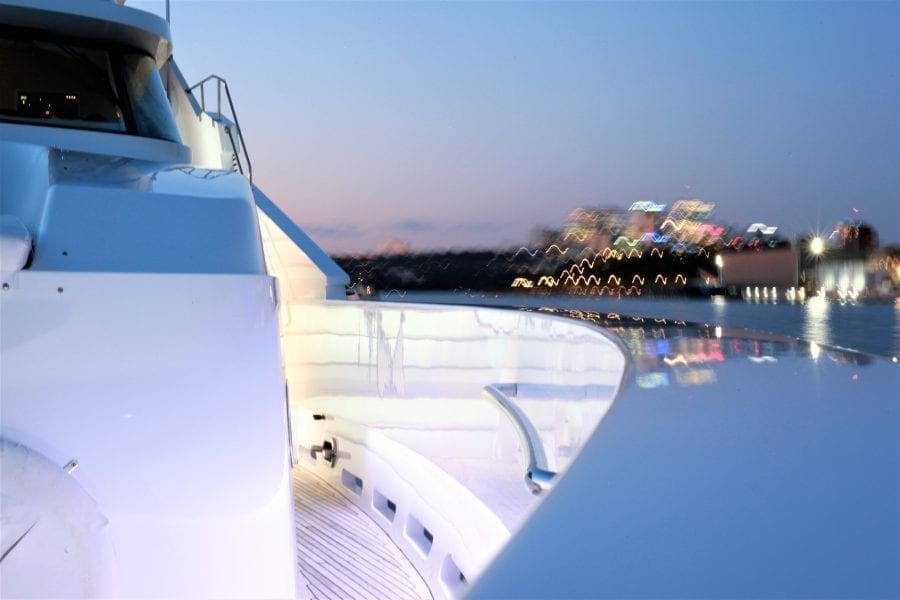 The bow of AQA.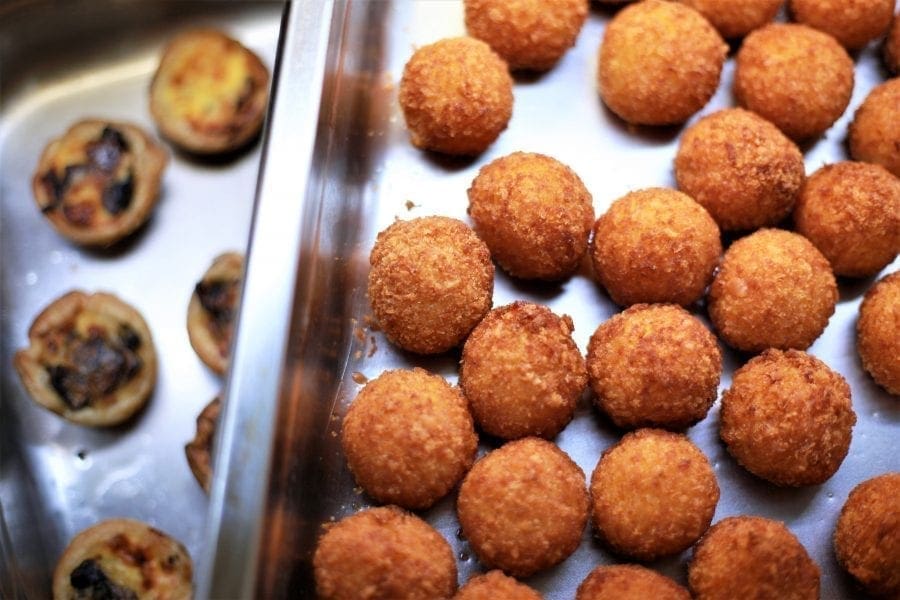 Chef Dave warming the hot canapes.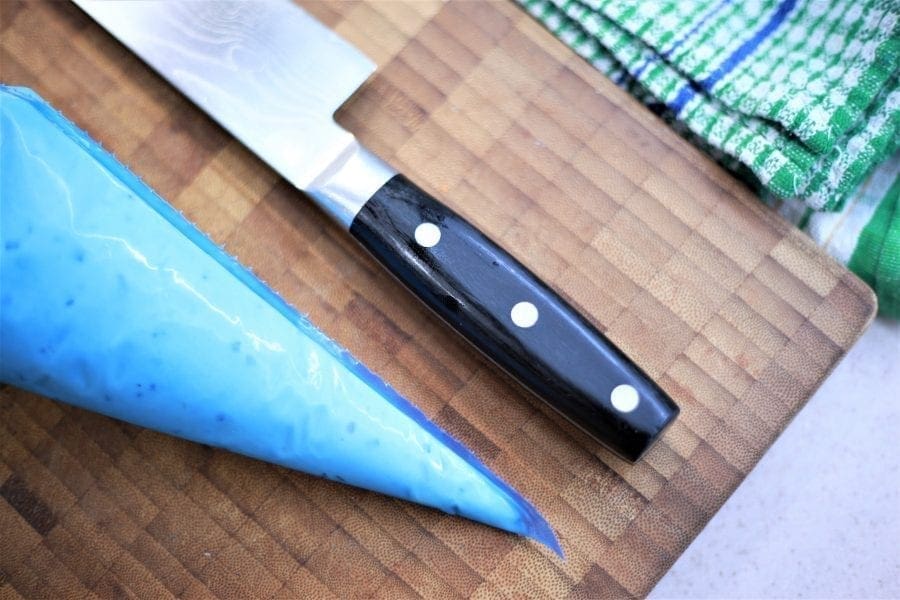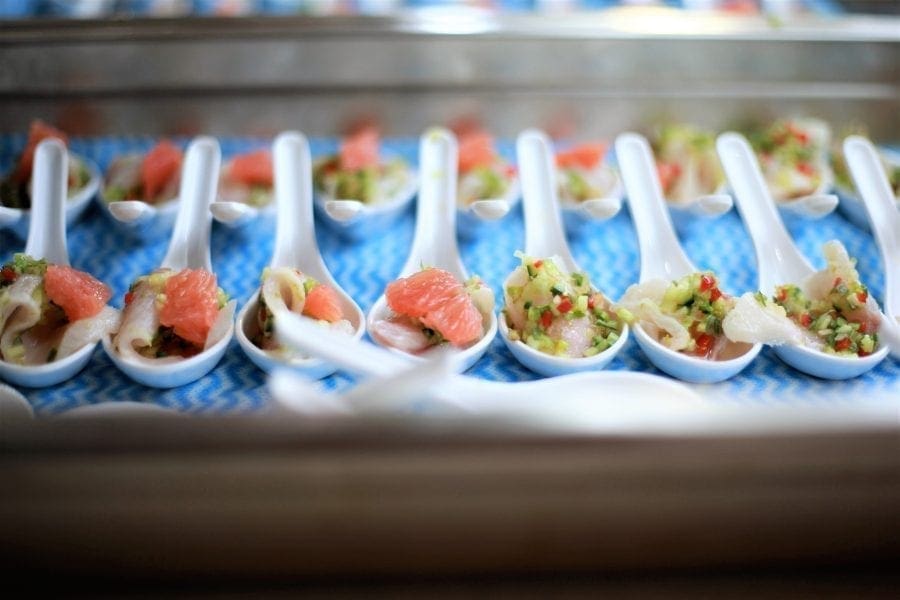 Kingfish cerviche being assembled.
Freshly shucked oysters ready to enjoy.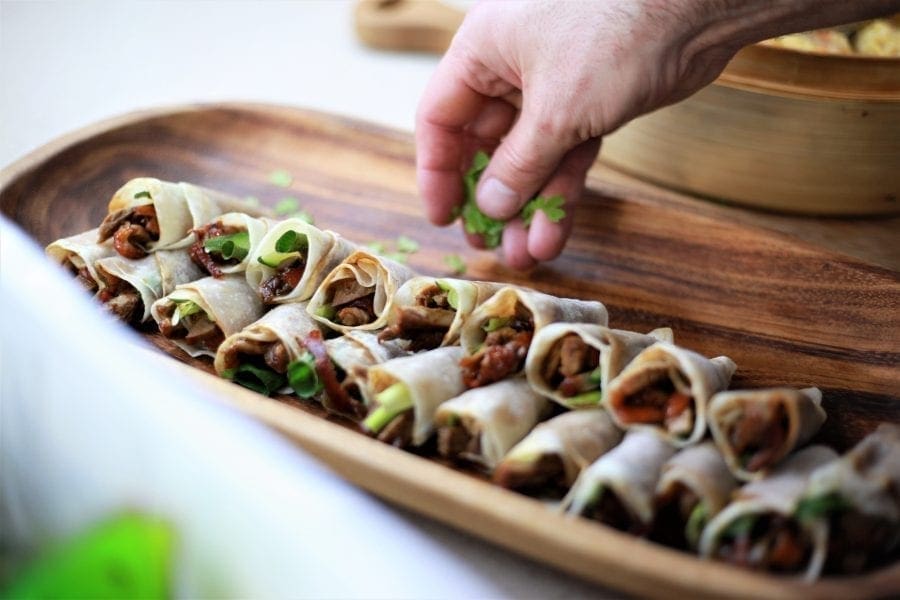 The finishing touches to the Peking Duck Pancakes.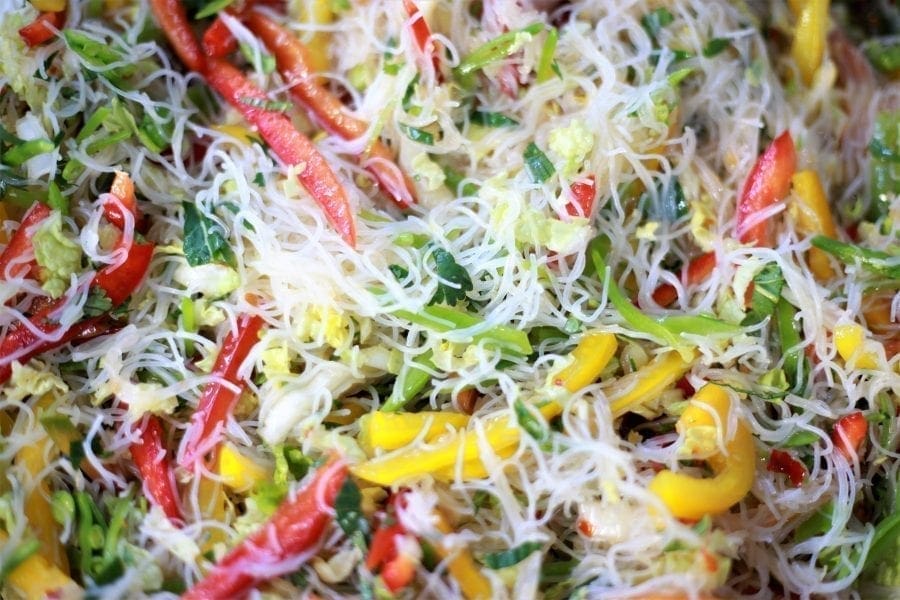 The Thai noodle salad ready to go into the noodle boxes.
Sydney Harbour is a world-renowned destination, known for its stunning natural beauty and iconic landmarks. Whether you're a local or a tourist, experiencing the harbor on a luxury overnight superyacht hire is a unique and exclusive way to take in the sights and sounds of this magnificent location.

When it comes to the menu selection on our Sydney Harbour Yacht Charter boats, we pride ourselves [...]