What better location to host an event than on a luxury yacht with 360-degree views of Sydney Harbour? Here's 5 reasons why you should host an event on Sydney Harbour this summer.
Sydney Harbour is the perfect location for events all year round, with views that will amaze you every time. Sydney Harbour is also home to many attractions that can be seen via a luxury yacht, making the experience extra special for all guests onboard.
Sydney Harbour Yacht Charters has the ability to host events on all vessels under our care. Whether it is a big or small event, we can find a yacht that suits you and your desires for the perfect time onboard.
Events can be hard to organise on your own, but with the help of Sydney Harbour Yacht Charters and our amazing team, we can assist you in the process, making your experience a breeze.
Sydney Harbour Yacht Charters has the ability to work alongside great chefs to create the perfect menu, with some great options to choose from.
We also offer additional accessories to add to your event, including a DJ, Photo Booth and many more, with the price being included in your charter. These can be great to assist in creating memories that will last a lifetime for you and your guests.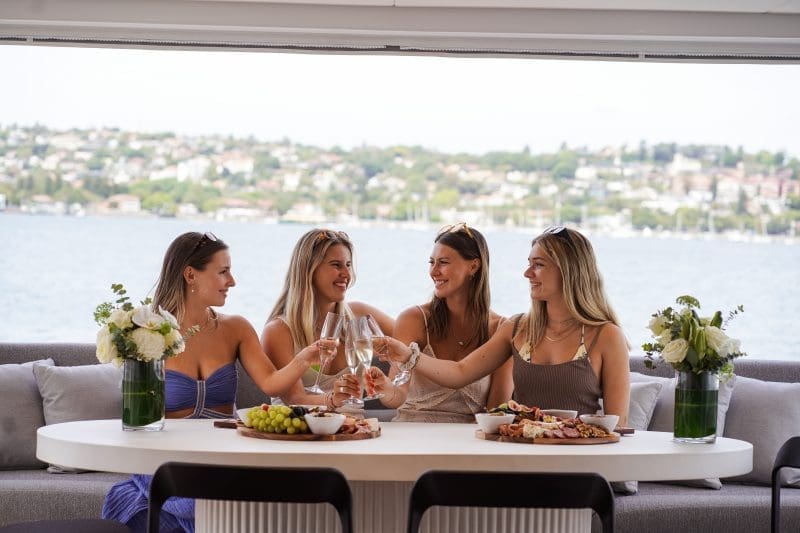 Our vessels offer for personal decorations to be added to the charter, this allows for a personal experience with the guests not having to worry about the clean-up afterwards.
Wanting to book an event on Sydney Harbour on a luxury yacht? Book here.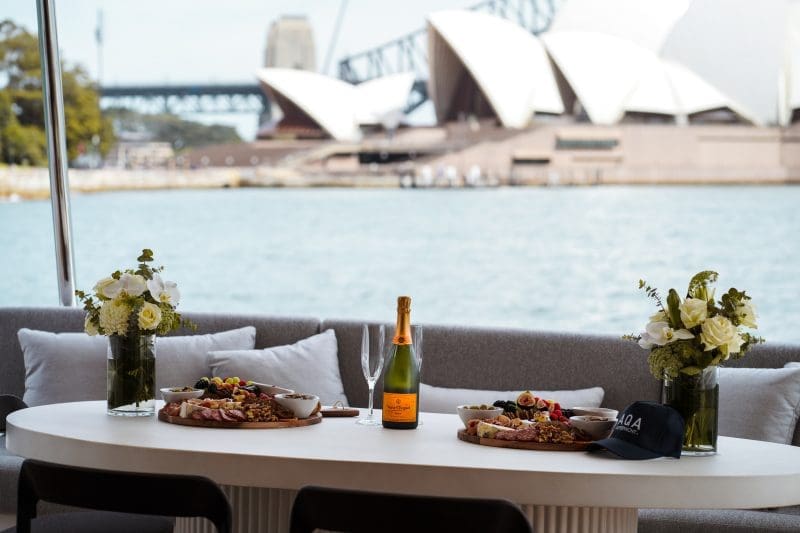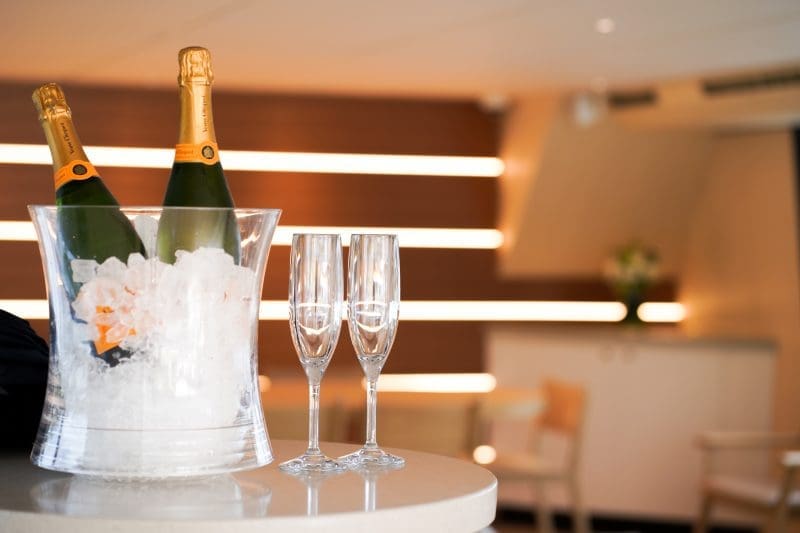 Sydney Harbour is a world-renowned destination, known for its stunning natural beauty and iconic landmarks. Whether you're a local or a tourist, experiencing the harbor on a luxury overnight superyacht hire is a unique and exclusive way to take in the sights and sounds of this magnificent location.

When it comes to the menu selection on our Sydney Harbour Yacht Charter boats, we pride ourselves [...]